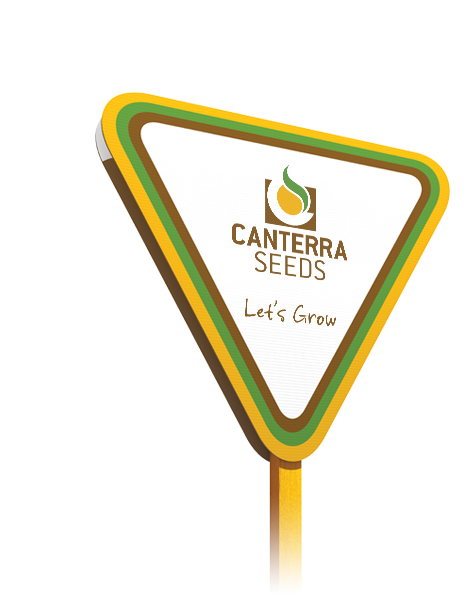 We take a different approach to the seed business
CANTERRA SEEDS is one of Canada's leading seed companies. Backed by the strength and support of over 200 shareholders, our market reach extends across Western Canada and in the U.S. Northern Great Plains. As our founders once dreamed, we have grown from a modest seed grower-owned company with a few products to an key industry player with investors such as Ceres Global Ag and Limagrain, with a full product portfolio of leading-edge varieties in cereals, pulses, oilseeds, corn, soybeans and specialty crops.
CANTERRA SEEDS full range of products including canola, wheat, barley, oats, pulses, flax, corn, soybeans and speciality products means you need look no further to find the right variety for your farm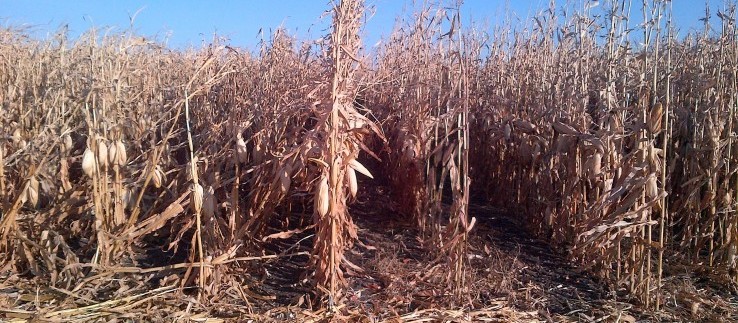 Got Goss?
October 05th, 2016
Goss's Wilt is showing up in Manitoba and Alberta. What can you do to stop the disease on your farm?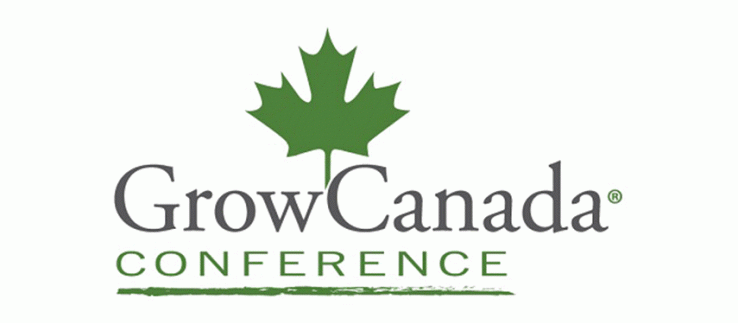 Do you know a future influencer?
October 05th, 2016
The Canadian Seed Trade Association sponsors two students each year to attend Canada's premiere agriculture conference: GrowCanada (Dec. 6-8 in Ottawa). This is an exceptional opportunity for students to to meet leaders of some of the world's most important agriculture and food organizations, participate in industry discussions and...