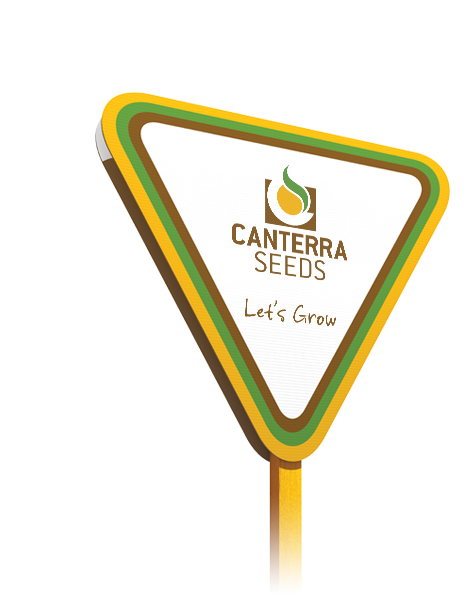 CANTERRA SEEDS is one of Canada's leading seed companies. Backed by the strength and support of over 200 shareholders, our market reach extends across Western Canada and in the U.S. Northern Great Plains. As our founders once dreamed, we have grown from a modest seed grower-owned company with a few products to a key industry player with investors such as Ceres Global Ag and Limagrain, with a full product portfolio of leading-edge varieties in cereals, pulses, oilseeds, corn, soybeans and specialty crops.
CANTERRA SEEDS full range of products including canola, wheat, barley, oats, pulses, flax, corn, soybeans and speciality products means you need look no further to find the right variety for your farm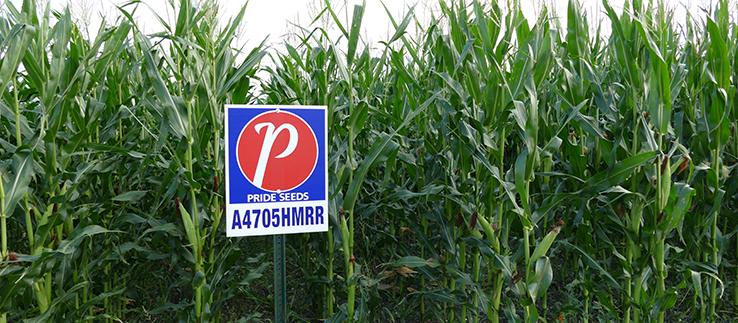 The Cows Like This One
April 21st, 2017
Grazing trials can be tough, so we're pleased to receive these third party results.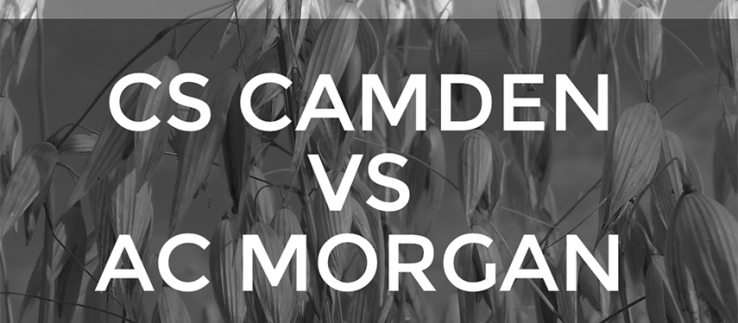 CS Camden vs AC Morgan
January 24th, 2017
Growing oats this year? Here's what you need to know about these popular varieties.