CANTERRA SEEDS is very excited to offer two new and exclusive products from our partners at PRIDE Seeds this year - PS 00078 XRN soybean and A3993G2 RIB corn. Both of the products are very early maturing.
PS 0078 XRN - Roundup Ready 2® Xtend
Very early maturity and an excellent option for ultra-early zones

One of the earliest beans on the market!

Very strong yields in this maturity class
Offers built-in SCN (soybean cyst nematode) protection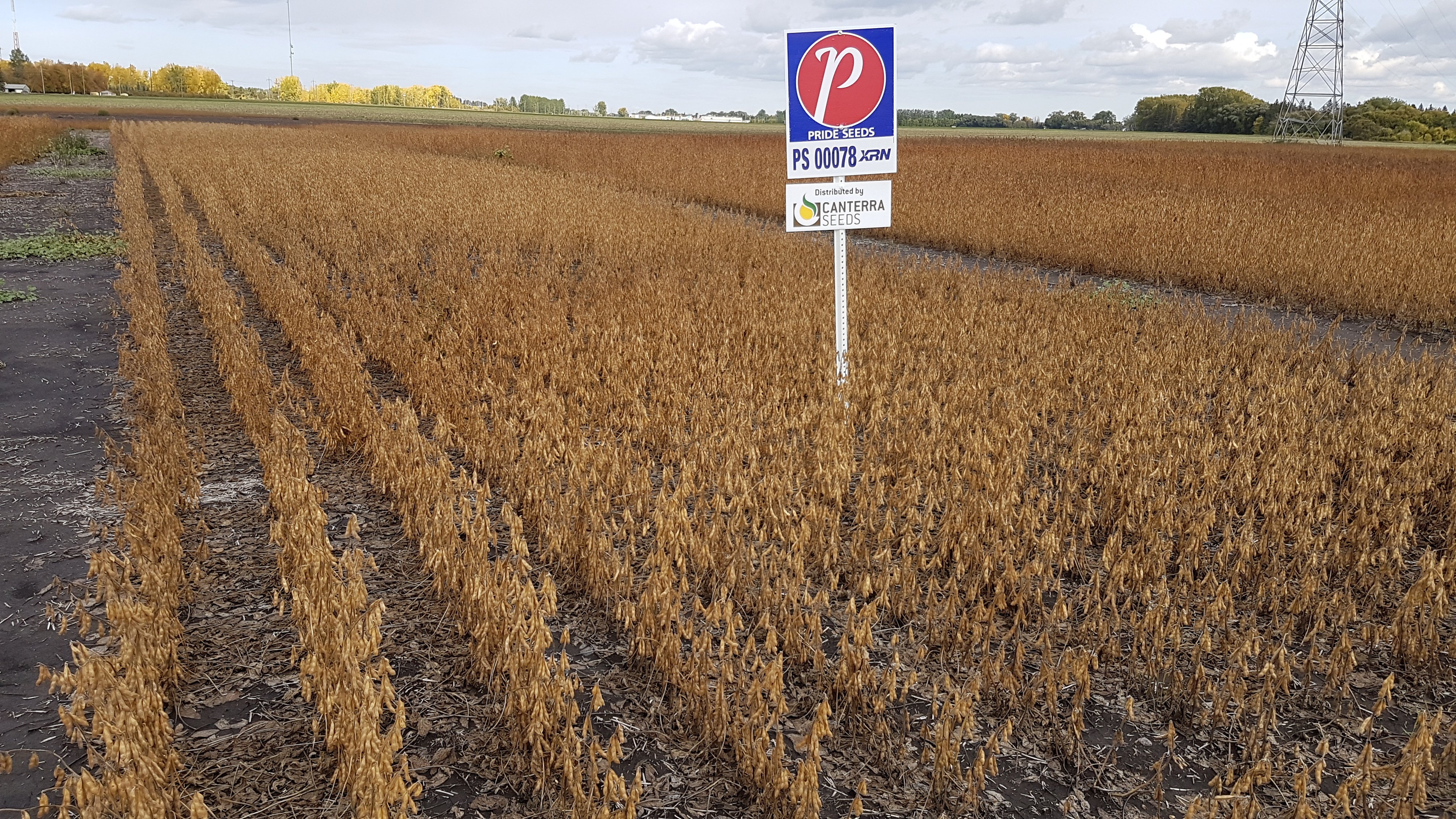 A3993G2 RIB - VT Double Pro® RIB® Complete
Very early grain hybrid
Early flowering and fast finish
Strong agronomics including competitive yields, excellent spring vigor and rapid drydown
Very suitable for cold soils and early planting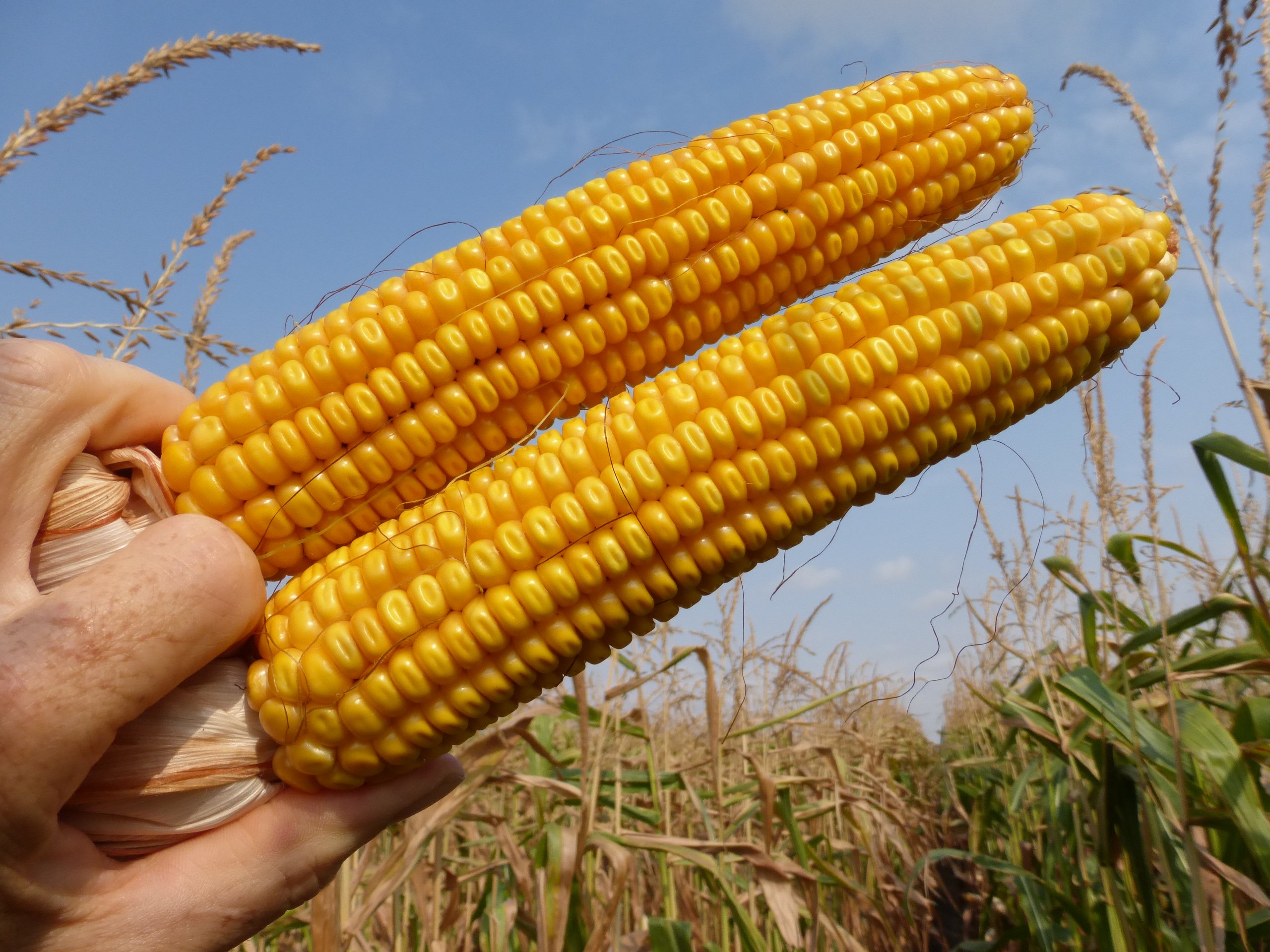 Trial results are starting to come in, and you can check this link for the latest results.
From Darren Nykoliation, Market Development Manager Corn & Soybeans:
A3993G2 RIB showed rapid emergence and very strong spring vigor this year. It also flowered early and produced a nice long cob. I also saw early drydown due to the early senescing husk and an appealing end of season plant appearance.

PS 00078 XRN is an exciting new opportunity soybean for the ultra-early short season zones. In trials this summer I saw a visually attractive, medium height plant that had excellent pod set. Trial results aren't in yet, but I expect very good results for this maturity rating.
These exclusive products are only be offered through CANTERRA SEEDS retail partners. Click here to find a retail near you!