BLAINE LAKE-LAKE COUNTRY COOP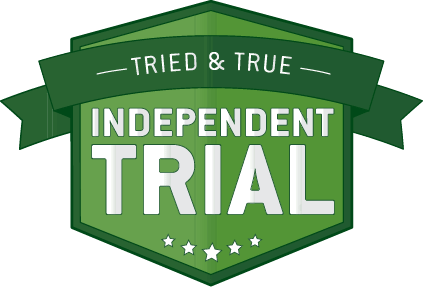 Crop:

Canola

Year:

2020

Province:

Saskatchewan

Location:

Blaine Lake

Contact:

Lake Country Coop
Results
| Variety | Yield (BU/AC) | Type | CLUBROOT RESISTANT | STRAIGHTCUT RECOMMENDED |
| --- | --- | --- | --- | --- |
| DKTF96SC | 53.5 | TRUFLEX | NO | YES |
| CS2600 CR-T | 52.7 | TRUFLEX | YES | YES |
Additional Trial Details
Yield was adjusted to 9% moisture when moisture information was provided by trial cooperator.

Trial Type: Retail

Seeding Date: May 25, 2020
Harvest Date: TBA
Harvest Type: Swathed
Cooperator Notes: The yield is based on two swaths taken per strip. CS2600 CR-T was consistent for yield, whereas DKTF96SC was variable. CS2600 CR-T should have been swathed earlier, but the farmer didn't want to go into the field twice. CS2600 CR-T was about seven days earlier in maturity than the other variety.
Seed Retailers
PO Box 850, HWY 21 SOUTH

Leader, Saskatchewan

Secondary Hwy 739

Eaglesham, Alberta

PO Box 2049

Brooks, Alberta