MEDSTEAD-CAVALIER AGROW / G-MAC'S AG TEAM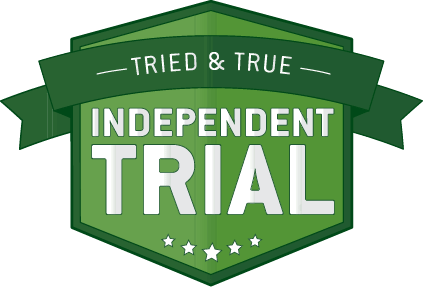 Crop:

Canola

Year:

2020

Province:

Saskatchewan

Location:

Medstead

Contact:

Cavalier Agrow/G-Mac's Ag Team
Results
| Variety | Yield (BU/AC) | Type | CLUBROOT RESISTANT | STRAIGHTCUT RECOMMENDED |
| --- | --- | --- | --- | --- |
| CS2600 CR-T | 46.3 | TRUFLEX | YES | YES |
| BY6204TF | 45.9 | TRUFLEX | YES | NO |
| D3157C | 44.7 | GENRR | YES | NO |
| CP20R3C | 44.1 | GENRR | YES | NO |
| D3158CM | 41.9 | GENRR | YES | YES |
| DKTF98CR | 39.7 | TRUFLEX | YES | NO |
| DKTF97SC/CR | 39.1 | TRUFLEX | YES | YES |
Additional Trial Details
Yields adjusted to 10% moisture.
Trial Type: Retail
Seeding Date: May 30, 2020
Harvest Date: October 9, 2020

Harvest Type: Swathed (September 11)
Please note: This summarizes all Roundup Ready and TruFlex results from this trial. Liberty Link products were also included in this trial. Those results will be added to this web page at a later date.
Seed Retailers
PO Box 31, 101 6th AVE N

Medstead, Saskatchewan

PO Box 1660

Stettler, Alberta