MEOTA-CAVALIER AGROW/G-MAC'S AG TEAM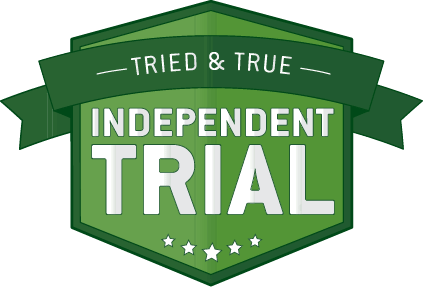 Crop:

Canola

Year:

2020

Province:

Saskatchewan

Location:

Meota

Contact:

Cavalier Agrow/G-Mac's Ag Team
Results
| Variety | Yield (BU/AC) | Type | CLUBROOT RESISTANT | STRAIGHTCUT RECOMMENDED |
| --- | --- | --- | --- | --- |
| CS2600 CR-T | 56.2 | TRUFLEX | YES | YES |
| D3157C | 54.8 | GENRR | YES | NO |
| BY6204TF | 54.7 | TRUFLEX | YES | NO |
| D3158CM | 54.4 | GENRR | YES | YES |
| DKTF98CR | 54 | TRUFLEX | YES | NO |
| DKTF97SC/CR | 52.8 | TRUFLEX | YES | YES |
| CP20R3C | 51.6 | GENRR | YES | NO |
Additional Trial Details
Yield was adjusted to 10% moisture.
Trial Type: Retail
Seeding Date: May 25, 2020
Harvest Date: October 4, 2020
Harvest Type: Swathed
Cooperator Notes: Various swathing dates between Sept 5 - 13. Only results for the Roundup Ready or TruFlex hybrids are being released at this time. Trial also included Liberty Link entries.

Seed Retailers
PO Box 160

Biggar, Saskatchewan

Box 25 Marion St

Dufrost, Manitoba

Box 619

Vauxhall, Alberta