The best standing canola on the market.
Very good yield potential
Customers are impressed with its standability
Easy to swath and combine
Takes nutrients and won't fall down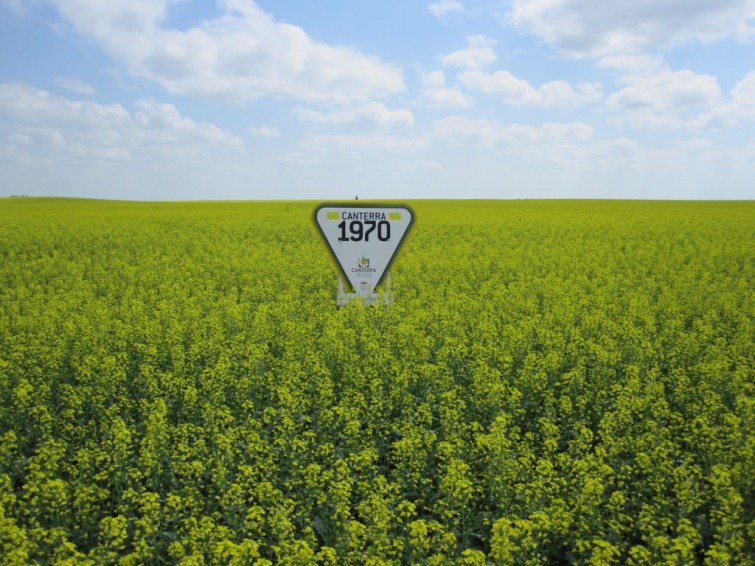 ---
ALWAYS READ AND FOLLOW PESTICIDE LABEL DIRECTIONS. Roundup Ready® Technology contains genes that confer tolerance to glyphosate, an active ingredient in Roundup® brand agricultural herbicides. Agricultural herbicides containing glyphosate will kill crops that are not tolerant to glyphosate. Genuity® and Roundup Ready® are trademarks of Bayer Group, Monsanto Canada ULC licensee.