Hybrid Features:
VT Double PRO® RIB Complete® hybrid with multiple modes of action for above ground insects and 5% refuge in the bag for automatic refuge compliance.
G2 version of highly successful A5433G3 RIB.
Medium-Tall plant with consistent full ear and size.
Dual purpose for grain and silage, with very good disease resistance.
Exceptional drought tolerance.
Roundup Ready® Crop Safety Yield Advantage®.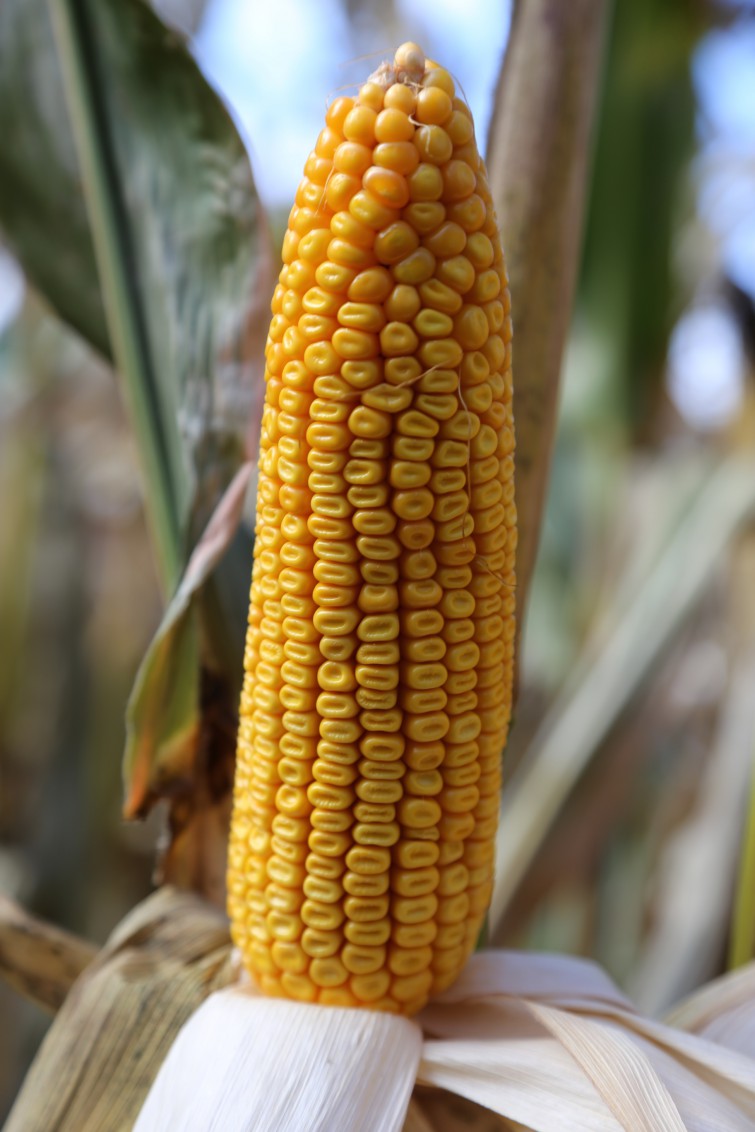 ---
Product Videos
---
Source: All ratings for agronomic characteristics are based on research data and field observations from AgReliant Genetics Inc. Roundup®, Roundup Ready®, Roundup Ready 2 Technology and Design®, Genuity® VT Double PRO® and RIB Complete® are trademarks of Bayer Group, Monsanto Canada ULC licensee. PRIDE is a registered trademark of Limagrain Genetics Inc. Used under license. P & Design is a registered trademark of AgReliant Genetics.