Canola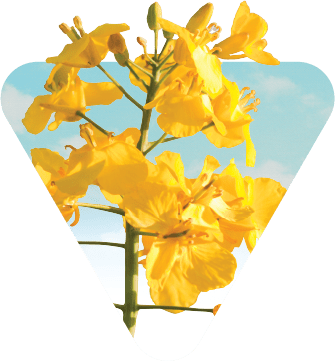 Roundup Ready® Canola Hybrid
Feature
Best Available Blackleg Resistance
Feature
Straight-cut Option
Straight cut option with strongest blackleg resistance available
3 major genes of blackleg resistance: R-ACG
Excellent straight cut option: 103% of 75-65 RR (n=10, dealer trial results)
Very good lodging resistance
Yield Results from LIPTON-BLAIR'S AG RR-LL
Crop:

Canola

Province:

Saskatchewan

Year:

2020
| Variety | Yield (BU/AC) | Type | CLUBROOT RESISTANT | STRAIGHTCUT RECOMMENDED |
| --- | --- | --- | --- | --- |
| CS2100 | 40.0 | GENRR | NO | YES |
| BY6076 | 39.0 | GENRR | YES | NO |
| INVIGOR L352C | 38.0 | LIBERTY LINK | YES | NO |
| BY6074 | 36.0 | GENRR | NO | NO |
| DKLLTF21SC | 36.0 | LIBERTY LINK / TRUFLEX | NO | YES |
| P506ML | 36.0 | GENRR | YES | YES |
| B3011 | 35.0 | LIBERTY LINK | YES | NO |
| BY6090 | 34.0 | GENRR | YES | YES |
Testimonials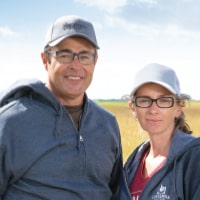 CS2100 is one of our best yielding canolas and we can count on its superior blackleg resistance to protect that yield.
Cypress River, Manitoba
ALWAYS READ AND FOLLOW PESTICIDE LABEL DIRECTIONS. Roundup Ready® Technology contains genes that confer tolerance to glyphosate, an active ingredient in Roundup® brand agricultural herbicides. Agricultural herbicides containing glyphosate will kill crops that are not tolerant to glyphosate. Roundup Ready® and Roundup® are trademarks of Bayer Group, Monsanto Canada ULC licensee.