Corn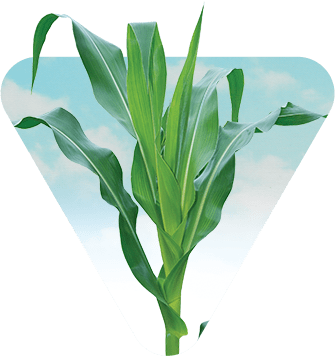 Grain - Grain Corn Hybrid - 2200 CHU
Feature
CONSISTENT EAR SIZE
Feature
SEASON LONG STANDIBILITY
A VT Double PRO® RIB Complete® hybrid - medium/tall statured plant featuring consistent ear size and plant stature
Ideal as a grain hybrid with very rapid drydown
A medium/tall statured plant featuring consistent ear size and plant stature
Good ear girth and length with excellent consistency through different environments
Management Tips
Fast stand establishment with very good seedling vigour and emergence that allows early planting in spring. Can be placed in areas of historical Goss's Wilt pressure. Rapid drydown allows for early harvest. Keep in primary area of adaptation for best performance.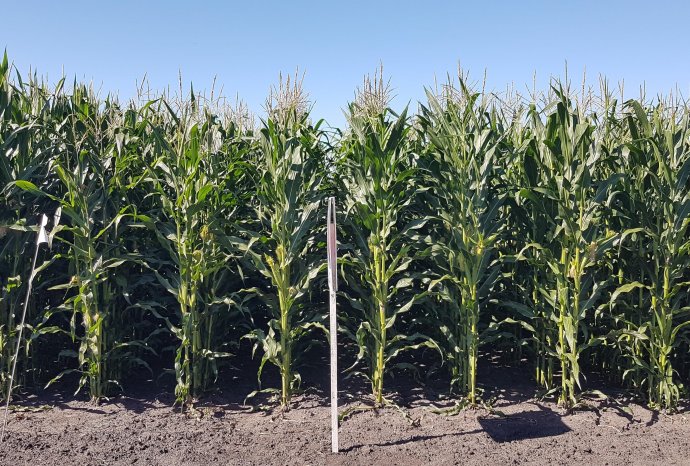 Seed Retailers
Po Box 332, 580 Norton Rd

Miami, Manitoba

409 Canal Boulevard

Strathmore, Alberta

Po Box 489

Rivers, Manitoba
ALWAYS READ AND FOLLOW PESTICIDE LABEL DIRECTIONS. Roundup Ready 2 Technology and Design™, RIB Complete® and VT Double PRO® are trademarks of Bayer Group, Monsanto Canada ULC licensee.