Corn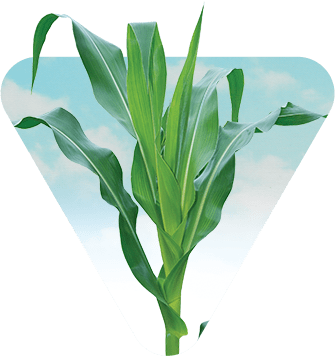 Grain - Silage - Effective Dual Purpose (EDP); Grain Corn - 2150 CHU; Silage Corn - 2050-2175 CHU
Feature
Strong Stalk and Root
Roundup Ready® hybrid with excellent spring performance in cold soil conditions.
High performance multi-purpose grain, silage and grazing hybrid
Combines early maturity with very good digestibility for high energy yield
Outstanding emergence, standability and health
Long lasting staygreen
Early grain maturity ensuring a high starch content and an early harvest
Strong stalks and root strength
Visually attractive with fixed ear type
Keep progressive populations to maximize yield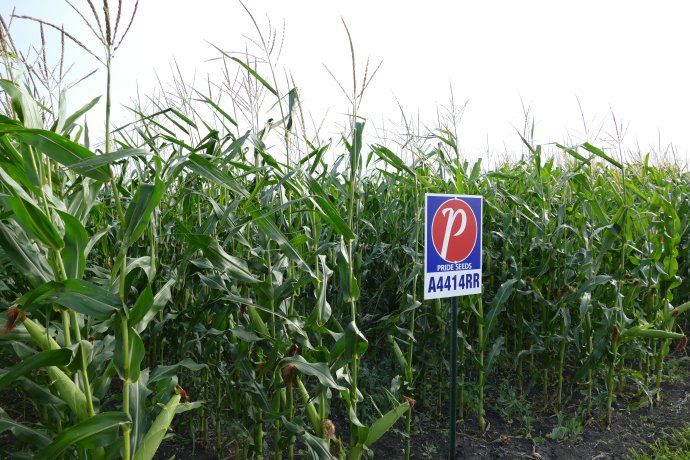 Seed Retailers
Box 389, OAKVILLE NORTH

Oakville North, Manitoba

12002 Range Road 60A

Medicine Hat, Alberta

701 45Th St E

Saskatoon, Saskatchewan
Source: All ratings for agronomic characteristics are based on research data and field observations from AgReliant Genetics Inc. PRIDE is a registered trademark of Limagrain Genetics Inc. Used under license.P & Design is a registered trademark of AgReliant Genetics.

ALWAYS READ AND FOLLOW PESTICIDE LABEL DIRECTIONS. Roundup Ready® is a trademark of Bayer Group, Monsanto Canada ULC licensee.