Corn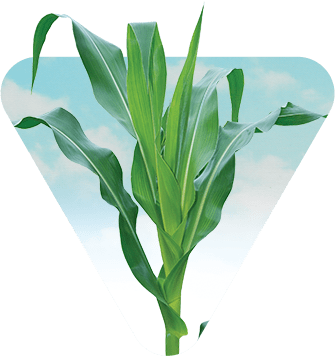 Grain - Silage - Effective Dual Purpose (EDP); Grain Corn - 2300 CHU; Silage Corn - 2250-2375 CHU
Feature
Consistent Performance Record
Feature
Proven Yield in All Regions
Feature
Consistent Girthy Ear
VT Double PRO RIB® Complete® high-performance dual-purpose hybrid with consistent girthy, semi-flex earl style.
VT Double PRO® RIB Complete® dual purpose hybrid with high starch for impressive milk/acre levels.
A focus hybrid that has a proven track record over multiple years
Tremendous yield potential across environments and populations
Great choice as dual purpose grain and silage hybrid usage
Consistent girthy ear style
Maintains plant integrity and attractive appearance through late season
Ideal balance of forage yield and energy content
Maximum starch yield with rock solid performance
Consistent top end tonnage punch with flex ears
An excellent dual purpose grain or silage hybrid choice for varying soil types
Very good nutritional grain quality, Outstanding health and agronomics
Good option for high quality silage with a high energy content and starch levels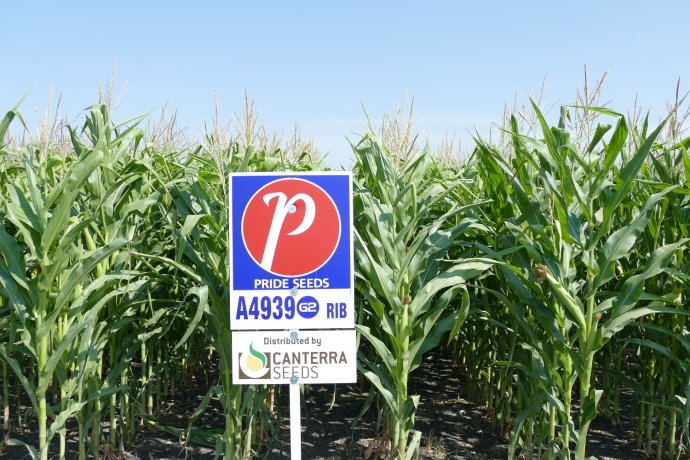 Testimonials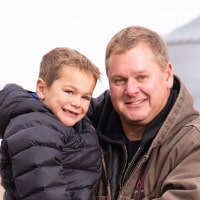 A4939G2 RIB is a real workhorse on our farm. Year after year, we can count on its fantastic yield, grain quality, great standability and ease of harvest.
Carman, Manitoba
Source: All ratings for agronomic characteristics are based on research data and field observations from AgReliant Genetics Inc. PRIDE is a registered trademark of Limagrain Genetics Inc. Used under license. P & Design is a registered trademark of AgReliant Genetics.

ALWAYS READ AND FOLLOW PESTICIDE LABEL DIRECTIONS. Genuity®, Roundup Ready 2 Technology and Design™, RIB Complete® and VT Double PRO® are trademarks of Bayer Group, Monsanto Canada ULC licensee.