Corn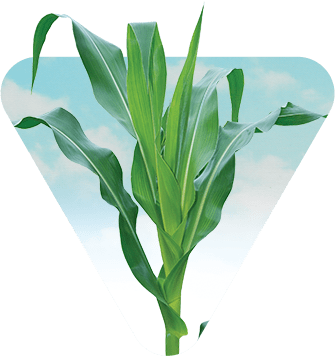 Grain - Grain Corn 2500 CHU
Feature
NEW High Performance Conventional Hybrid
Feature
Medium Statured Plant - Ideal for Grain - DP Potential
Feature
Holds Plant Integrity and Ear Size in stress Environments
A conventional hybrid with consistent ear size and plant stature
Conventional hybrid for 2500 CHU
maturity range.
A medium-statured plant featuring
consistent ear size and plant stature.
Will respond to higher populations.
Very strong late-season intactness.
Management Tips
Position within maturity and earlier. Ideal as grain hybrid but can be positioned for silage. Strong emergence and spring vigour allow for early planting. Keeps plant integrity and ear size in stressed environments.