Corn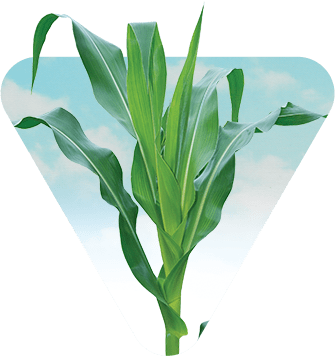 Grain - Grain Corn 2575 CHU
Feature
Rapid Emergence & Vigour
Feature
Strong Agronomics
VT Double PRO® RIB Complete® hybrid with consistent yield potential and strong agronomics.
Medium statured plant featuring consistent yield potential and strong agronomics
Open, flared husks for enhanced drydown
Rapid emergence and strong spring vigour to allow for early planting
Best performance with aggressive populations
Can easily position north of maturity rating
Medium/short blocky ear style
Testimonials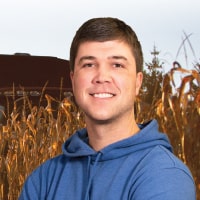 A5225G2 RIB is always one of our top grain corn varieties. It's very strong out of the ground and its rapid drydown makes harvest really efficient.
Winkler, Manitoba
Seed Retailers
Box 389, OAKVILLE NORTH

Oakville North, Manitoba

PO Box 246

Macgregor, Manitoba

191 York Rd W

Yorkton, Saskatchewan
ALWAYS READ AND FOLLOW PESTICIDE LABEL DIRECTIONS. Genuity®, Roundup Ready 2 Technology and Design®, RIB Complete® and VT Double PRO® are trademarks of Bayer Group, Monsanto Canada ULC licensee.