Corn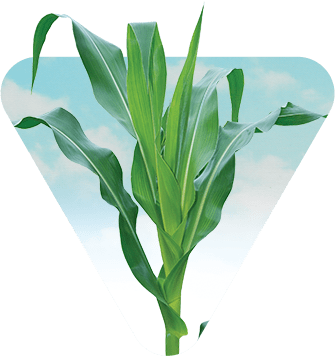 Grain - Grain Corn Hybrid - 2625 CHU
Feature
Short Plant Height with Sturdy stalks
Feature
Stable Performance with Top-end Yield
Feature
Early Flower for Rapid grain setup
Corn hybrid Roundup Ready® grain.
Short plant height with sturdy stalks.
Stout, blocky ear size, and girth.
Has shown very stable performance with
top-end yield potential.
Early flowering allows for rapid grain
setup.
Management Tips
Position as a new product with improved yield potential over existing products. Flowers very early for maturity rating. Has shown large ear girth flex at reduced populations. Best performance when avoiding positioning in very stressy environments. Position in primary area of adaptation and earlier. Rapid grain setup allows for northern movement of maturity rating. Loses tops at harvest timing but lower stalk is strong. Reduced stature promotes efficient harvest.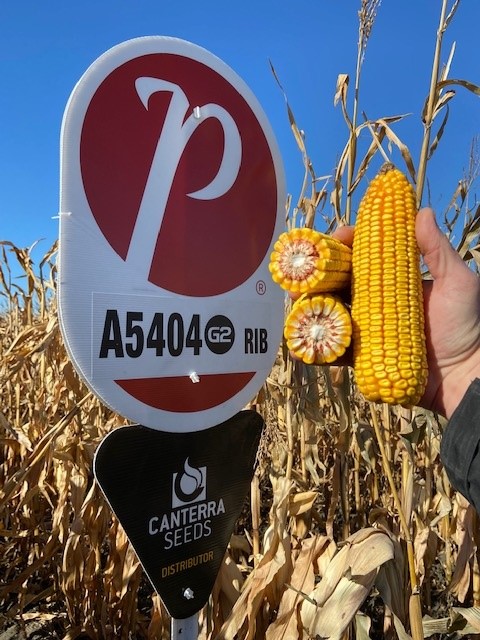 Yield Results from Roland A5404G2 - Grain - Corn
Crop:

Corn - Grain

Province:

Manitoba

Year:

2022
| Variety | Brand | Yield (BU/AC) | TW LB/BU | HARVEST MOISTURE % |
| --- | --- | --- | --- | --- |
| A5404G2 RIB | PRIDE Seeds | 195.8 | 53.8 | 24.3 |
| P8537AM | Pioneer | 178.0 | 50.5 | 28.3 |
| P8588AM | Pioneer | 168.0 | 51.0 | 26.7 |