Corn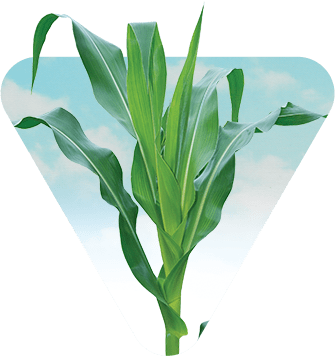 Silage - Effective Digestible Fibre (EDF) 2250-2400 CHU
Feature
Very Tall Plant Height
Feature
HM Corn or Silage
Feature
Reliable Consistent Feed
New Roundup Ready® Corn 2 introductory choice for high moisture corn or silage feed.
Exceptional package opportunity with AS1037RR & AS1047RR
Very high tonnage and strong energy forage
Very tall plant - comparable to AS1047RR and under irrigation, exceeds height
Produces flint kernels on white cob
Excellent choice for beef feedlot producers
Additional staygreen nature for a wider harvest window
Seed Retailers
2006 10th Ave SE

High River, Alberta

241 Suite A, George St

Sceptre, Saskatchewan

11111 86 Ave

Fort Saskatchewan, Alberta
ALWAYS READ AND FOLLOW PESTICIDE LABEL DIRECTIONS. Roundup Ready® is a trademark of Bayer Group, Monsanto Canada ULC licensee.