Corn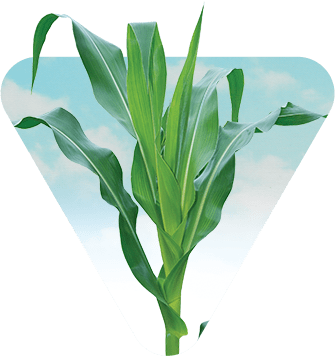 Silage - Effective Digestible Fibre (EDF) 2250-2400 CHU
Feature
Very Tall Plant Height
Feature
HM Corn or Silage
Feature
Reliable Consistent Feed
New Roundup Ready® Corn 2 introductory choice for high moisture corn or silage feed.
Exceptional package opportunity with AS1037RR & AS1047RR
Very high tonnage and strong energy forage
Very tall plant - comparable to AS1047RR and under irrigation, exceeds height
Produces flint kernels on white cob
Excellent choice for beef feedlot producers
Additional staygreen nature for a wider harvest window
Seed Retailers
PO Box 1270

Claresholm, Alberta

51320 - Range Road 85

County Of Minburn, Alberta

Box 43

Hepburn, Saskatchewan
ALWAYS READ AND FOLLOW PESTICIDE LABEL DIRECTIONS. Roundup Ready® is a trademark of Bayer Group, Monsanto Canada ULC licensee.