Corn – Eastern Manitoba
Corn hybrids developed by PRIDE Seeds and distributed by CANTERRA SEEDS offer great maturity, traits and functional qualities for corn growers in Eastern Manitoba.
Videos
AS1047RR EDF - Scott Perkin

A4939G2 RIB - Dual Purpose

A4646G2 RIB - Dual Purpose

Dual Purpose vs Silage Corn

Importance of On-farm Trialing

PRIDE Seeds & CANTERRA SEEDS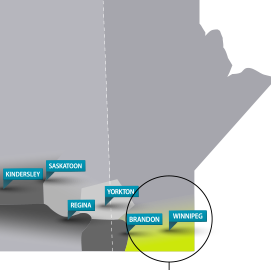 Questions about selecting the right variety for your crop rotation? Contact your local Territory Manager today.
Doug Ives

Territory Manager - Eastern Manitoba

204-903-0612

.(JavaScript must be enabled to view this email address)

Darren Nykoliation

Market Development Manager - Corn

204-479-1736

.(JavaScript must be enabled to view this email address)