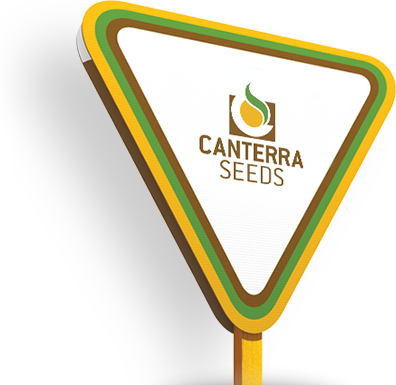 CANTERRA SEEDS is one of Canada's leading seed companies. Backed by the strength and support of over 200 shareholders, our market reach extends across Western Canada and in the U.S. Northern Great Plains. As our founders once dreamed, we have grown from a modest seed grower-owned company with a few products to a key industry player with investors such as Ceres Global Ag and Limagrain, with a full product portfolio of leading-edge varieties in cereals, pulses, oilseeds, corn, soybeans and specialty crops.
CANTERRA SEEDS has the broadest seed portfolio in Western Canada – offering canola, cereals, pulses, corn, soybeans and special crops.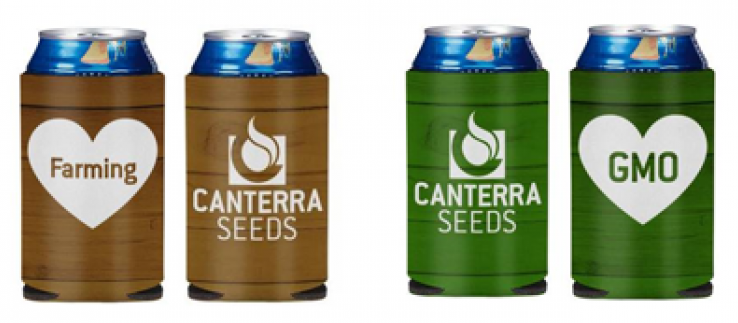 Cozy vs. Koozie
A follow-up to our Bunnyhug vs. Hoodie debate, our Marketing Lead, Renee McMillan, discusses Cozy vs. Koozie beer holders.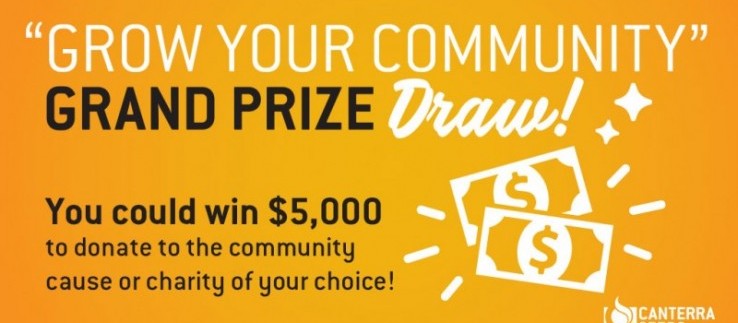 What Difference Can $5,000 Make to Your Community?
This summer, CANTERRA SEEDS and ADAMA Canada are giving away $5,000 at our Success Tours across Western Canada. It's easy to become eligible to win! Just register for one of our Success Tours at CANTERRASUCCESS.COM, come to the tour, and fill out an entry form!