2021 - SPIRITWOOD - G-MAC'S AG TEAM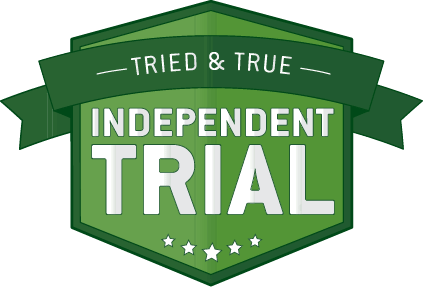 Crop:

Canola

Year:

2021

Province:

Saskatchewan

Location:

Spiritwood

Contact:

Barry Gatzke
Results
| Variety | Yield (BU/AC) | TYPE | CLUBROOT | STRAIGHT CUT |
| --- | --- | --- | --- | --- |
| INVIGOR L345PC | 49.1 | LL | YES | YES |
| INVIGOR L340PC | 47.5 | LL | YES | YES |
| CROPLAN CP21L3C | 47.4 | LL | YES | YES |
| CS4000 LL | 47.0 | LL | YES | YES |
| BREVANT B3011 | 45.1 | LL | YES | NO |
| BREVANT B3010M | 42.3 | LL | YES | YES |
Additional Trial Details
Trial Type: Retail
Seeding Date: May 18, 2021
Harvest Date: September 20, 2021
Harvest Type: CANTERRA CS4000 LL & BREVANT B3010M swathed on Aug 30 at 65-70% seed colour change. CROPLAN CP21L3C, INVIGOR L340PC, INVIGOR L345PC, & BREVANT B3011 swathed on Aug 25 at 65-70% seed colour change.
*BASF recommends that all InVigor hybrids considered pod shatter reduction as indicated by a "P" in the hybrid name, be straight cut when the plants are fully mature or swathed at a minimum 80% seed color change.
Notes: Yield taken with grain cart scales and adjusted for dockage and were calculated to 9% moisture. Plots were replicated 2x and average yields were recorded.