2021 - TEULON - WILLIS AGRO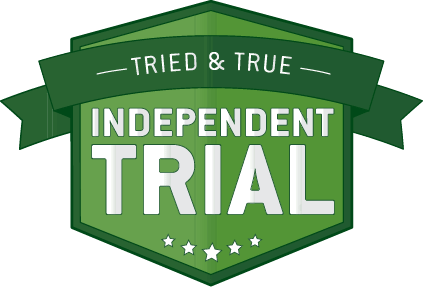 Crop:

Canola

Year:

2021

Province:

Manitoba

Location:

Teulon

Contact:

Willis Agro
Results
| Variety | Yield (BU/AC) | TYPE | CLUBROOT | STRAIGHT CUT |
| --- | --- | --- | --- | --- |
| CS4000 LL | 21.6 | LL | YES | YES |
| DEKALB DKLL82SC | 19.6 | LL | NO | YES |
| PIONEER P506ML | 17.6 | LL | YES | YES |
Additional Trial Details
Trial Type: Retail
Seeding Date: TBA
Harvest Date: TBA
Harvest Type: Straight cut
Notes: Yields adjusted to 9% moisture. Yields were not adjusted for dockage.
CANTERRA CS4000 LL & DEKALB DKLL82SC were taken as the average of 2 reps. All other results were recorded from a single strip harvested.
Some varieties that were included in this trial have not been reported at this time due to rules for publishing competitor product results.