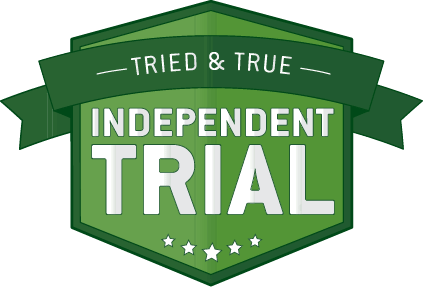 Crop:

Canola

Year:

2020

Province:

Saskatchewan

Location:

Biggar

Contact:

Wylie Seeds
Results
| Variety | Yield (BU/AC) | Type | CLUBROOT RESISTANT | STRAIGHTCUT RECOMMENDED |
| --- | --- | --- | --- | --- |
| Competitor 1 | 47.3 | - | - | - |
| CS2300 | 45.6 | GENRR | NO | NO |
| Competitor 2 | 44.6 | - | - | - |
| Competitor 3 | 43.6 | - | - | - |
| CS2600 CR-T | 43.3 | TRUFLEX | YES | YES |
| CS2100 | 42.3 | GENRR | NO | YES |
| Competitor 4 | 41.9 | - | - | - |
| Competitor 5 | 40.9 | - | - | - |
| Competitor 6 | 39.7 | - | - | - |
| Competitor 7 | 38.3 | - | - | - |
| Competitor 8 | 38.2 | - | - | - |
Additional Trial Details
Yield was adjusted to 9% moisture when moisture information was provided by trial cooperator.
Trial Type: Retail
Seeding Date: May 13, 2020
Harvest Date: TBA
Harvest Type: Swathed
Cooperator Notes: Cooperator didn't want names of competitor varieties published but he provided each of the varieties' yield data. It was not indicated if moisture was provided or calibrated.
Seed Retailers
48020 Range Road 132, 1 mile NW of Viking

Viking, Alberta

703 Centre St

Foremost, Alberta

1 Main St

Marcelin, Saskatchewan