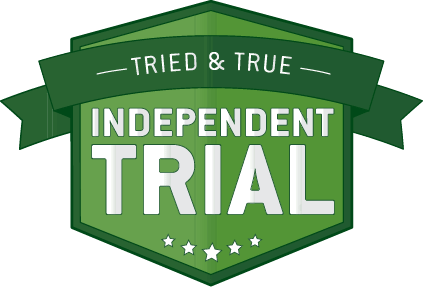 Crop:

Canola

Year:

2020

Province:

Manitoba

Location:

Domain

Contact:

Pitura Seeds
Results
| Variety | Yield (BU/AC) | Type | CLUBROOT RESISTANT | STRAIGHTCUT RECOMMENDED |
| --- | --- | --- | --- | --- |
| CS2700 CL | 56.7 | CLEARFIELD | YES | NO |
| CS2500 CL | 54.9 | CLEARFIELD | NO | NO |
Additional Trial Details
Yield was adjusted to 9% moisture when moisture information was provided by trial cooperator.
Trial Type: Retail
Seeding Date: May 20, 2020
Harvest Date: September 5, 2020
Harvest Type: Swathed
Cooperator Notes: The plot was located in the west half of field 15 on PSF (south of the ridge). Seeded into soybean stubble @ 7.5 inches, no-till. Two seeder passes for each variety. Fertility information (40 lb N soil residual N, 21 lbs N in-furrow (S-15), 135 lb urea + Agrotain floated, 30 lbs top-dressed).
Seed Retailers
Po Box 1480

Neepawa, Manitoba

12002 Range Road 60A

Medicine Hat, Alberta

Box 388, 2 St

St. Claude, Manitoba