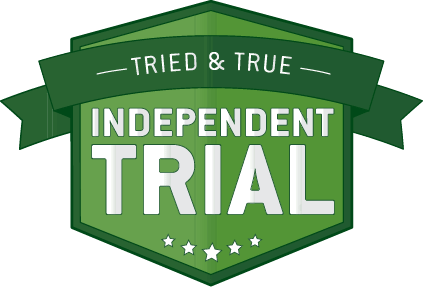 Crop:

Barley

Year:

2018

Province:

Saskatchewan

Location:

Elfros

Contact:

Darwin Kells
Results
| Variety | Yield (BU/AC) | Brand | FHB |
| --- | --- | --- | --- |
| AAC Connect | 86.0 | 2R Malt | |
| CDC Fraser | 80.8 | 2R Malt | |
Additional Trial Details
Strip Trial

Seeded: May 13, 2018
Harvest: August 21, 2018

470 acres of AAC Connect at 163 lb seeding rate with 390 lbs fertilizer.

The cooperator mentioned that the site did not get much moisture during the season. He also was impressed with the standability of AAC Connect throughout the season and at harvest, and his Tweet at harvest said it all: "Connect malt barley standing perfect". This crop is under contract with Canada Malting.