MANNVILLE-KONIECZNY FARMS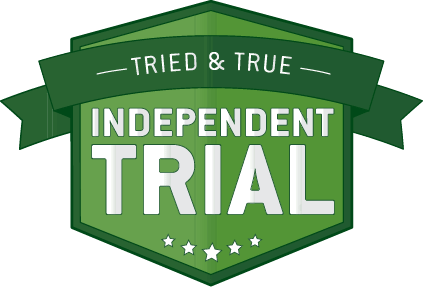 Crop:

Canola

Year:

2020

Province:

Alberta

Location:

Mannville

Contact:

Scott Konieczny
Results
| Variety | Yield (BU/AC) | Type | CLUBROOT RESISTANT | STRAIGHTCUT RECOMMENDED |
| --- | --- | --- | --- | --- |
| CS2000 | 53.7 | GENRR | YES | NO |
| PV581GC | 52.6 | GENRR | YES | NO |
| CS2600 CR-T | 52.4 | TRUFLEX | YES | YES |
| PV581GC | 51.7 | GENRR | YES | NO |
Additional Trial Details
Yields were adjusted to 9% moisture.
Trial Type: Retail
Harvest Type: Swathed

Cooperator Notes: CS2000 & CS2600CR-T were both shorter than the PV variety with the CS2600CR-T being shortest. All 3 varieties had good standability and were easy to swath. Maturity: The early maturity of the CS2600CR-T showed in the harvest moisture as it dried down more than the other varieties. The PV 581 took at least a week longer to mature than the CS2000 and about 10 days longer than
the CS2600CR-T. Yield: The yield average on the field, which was all PV 581GC, ran 47bu/ac. Yields were calculated to 9% moisture in the right column to fairly test against each other. The yields in the trial were within 1bu/ac of each other with the two Canterra varieties edging out their respective PV trials to the north and south. CS2000 was the highest yielding canola in the trial at 53.7bu/ac. Both Canterra varieties are a good fit for the area, CS2000 with its high yielding mid maturity and the versatile CS2600CR-T with its early maturity, ability to straight cut and the TruFlex trait.