Welcome to the
Summer Tour Prize Pack Giveaway
Thank you for visiting a CANTERRA SEEDS demo site!
Enter your information below to win one of many fantastic prizes throughout the growing season.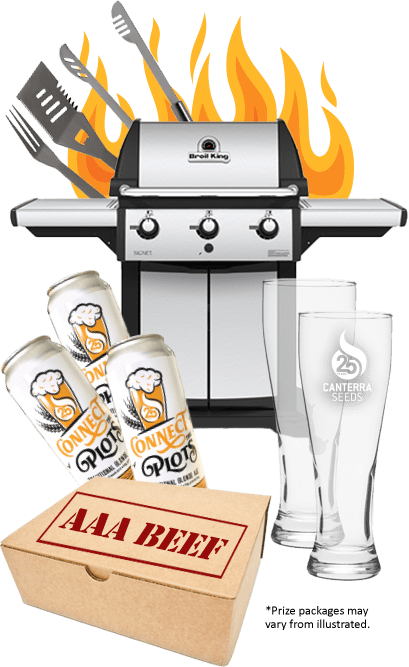 CANTERRA SEEDS will be giving away one prize pack each month from July to September for visitors that go through one of our demo sites this summer. Winners will be contacted by CANTERRA SEEDS.
---
Current Phytosanitary Information for Success Sites:
NONE TO REPORT. All CANTERRA SEEDS demo sites are safe to enter at this time.