Barley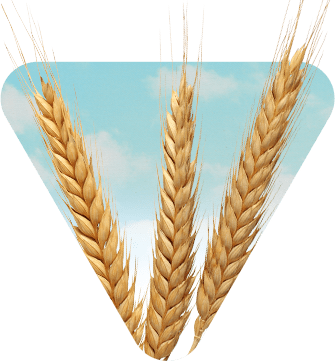 Malting - 2-Row Malting Barley
Feature
Best FHB Resistance
Feature
Short, Strong Straw
Great yield potential and excellent malt quality attributes.
Let's Connect Over a Beer.
Best FHB resistance in its class with superior yield and short, strong straw.
High yielding
Short, strong straw
Heavier and plumper kernels
Higher malt extract and friability
Lower wort viscosity and beta glucan content
Malt quality similar to AC Metcalfe
Included on the CMBTC variety recommended list
AAC Connect is listed as "Established Demand" on The Canadian Malting Barley Technical Centre's Recommended List for 2022-23.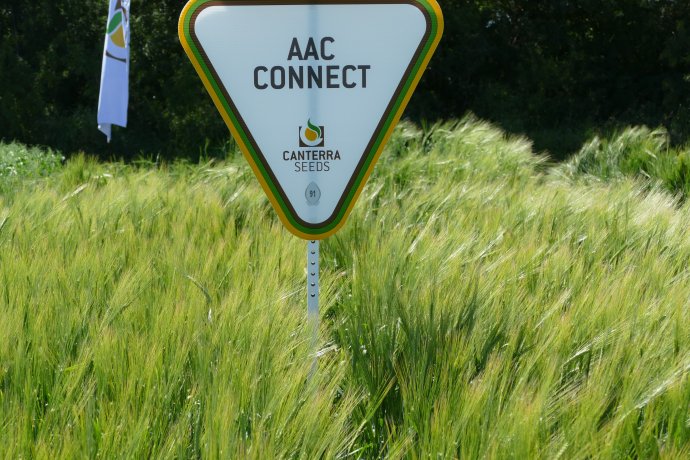 Testimonials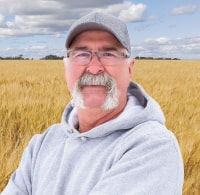 AAC Connect two-row malting barley has the disease resistance and straw strength we look for to preserve malt quality. It's the next level compared to the older varieties.
Englefeld, Saskatchewan
AAC Connect Seed Retailers