Wheat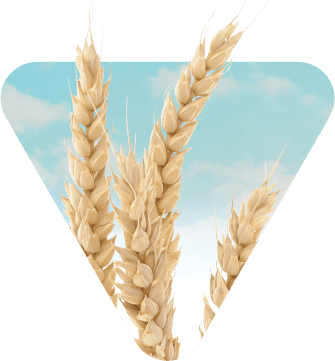 Durum - Canada Western Amber Durum
Feature
Best FHB resistance in class
Feature
High yielding potential
Feature
Short and strong straw
Best FHB resistance in its class and high yield with improved standability.
Excellent yield performance against check varieties.
Best FHB resistance in its class with low DON accumulation.
Short stature with excellent standability.
Great disease resistance package, R to all rusts.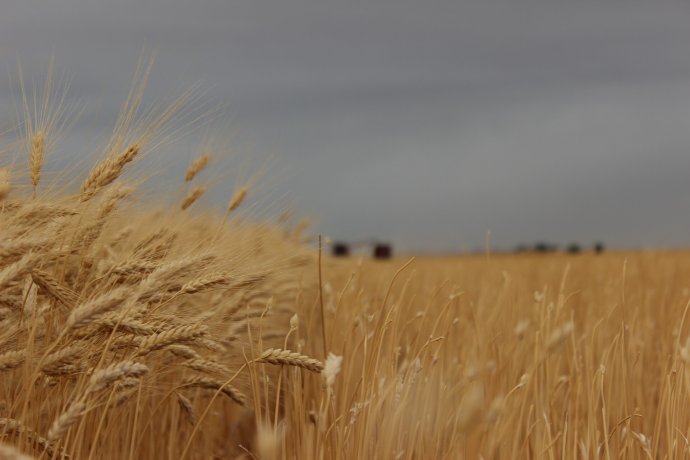 Your AAC Donlow Seed Retailers
Box 2

Limerick, Saskatchewan

73057 Hwy 845

Lethbridge County, Alberta

Box 365

Avonlea, Saskatchewan
*AAC Donlow generally expresses lower FHB symptoms compared to other cultivars in the class.