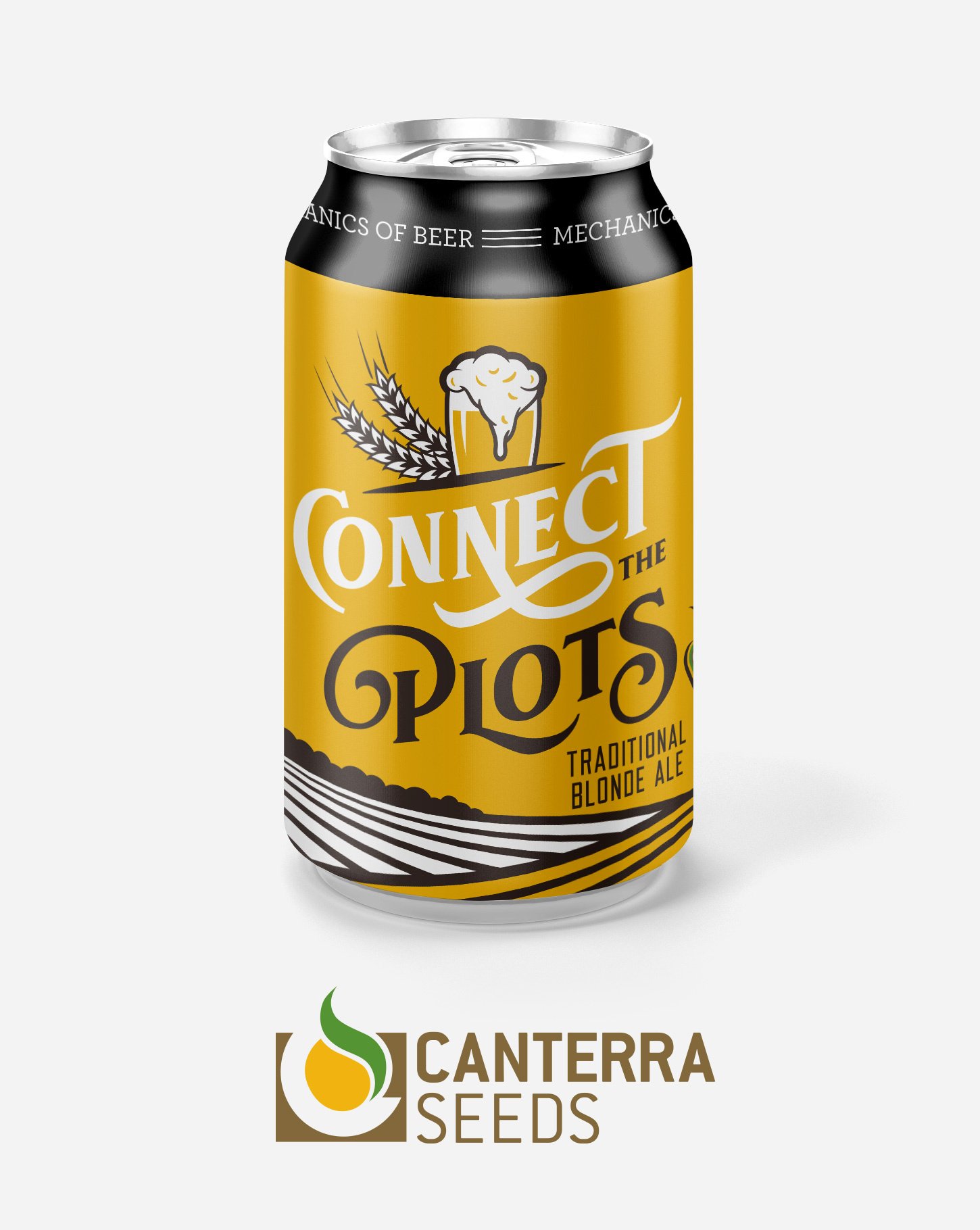 The folks at CANTERRA SEEDS have long considered ourselves craft beer fans, but until now, we haven't considered ourselves craft beer producers.
To be honest, we still aren't brewing our own craft beer, but we have partnered with a few in the industry to create "Connect the Plots" craft beer for 2018.
Red Shed Malting – The whole process starts here, where the Hamill family produces premium quality base malts from their own farm and other local farms. Using our new 2 row barley variety, AAC Connect, all of the malt in our craft brew comes from Red Shed Malting.
Blog: Red Shed Malting shares what you need to know about malt barley
9 Mile Legacy Brewing Co. Ltd. is a small nanobrewery located in the heart of Saskatoon. As they put it, their business is a tradition of neighbours working together and approaching community with small town values and work ethic. Their name is a reference to their two family farms, which have been located 9 miles apart for over a century.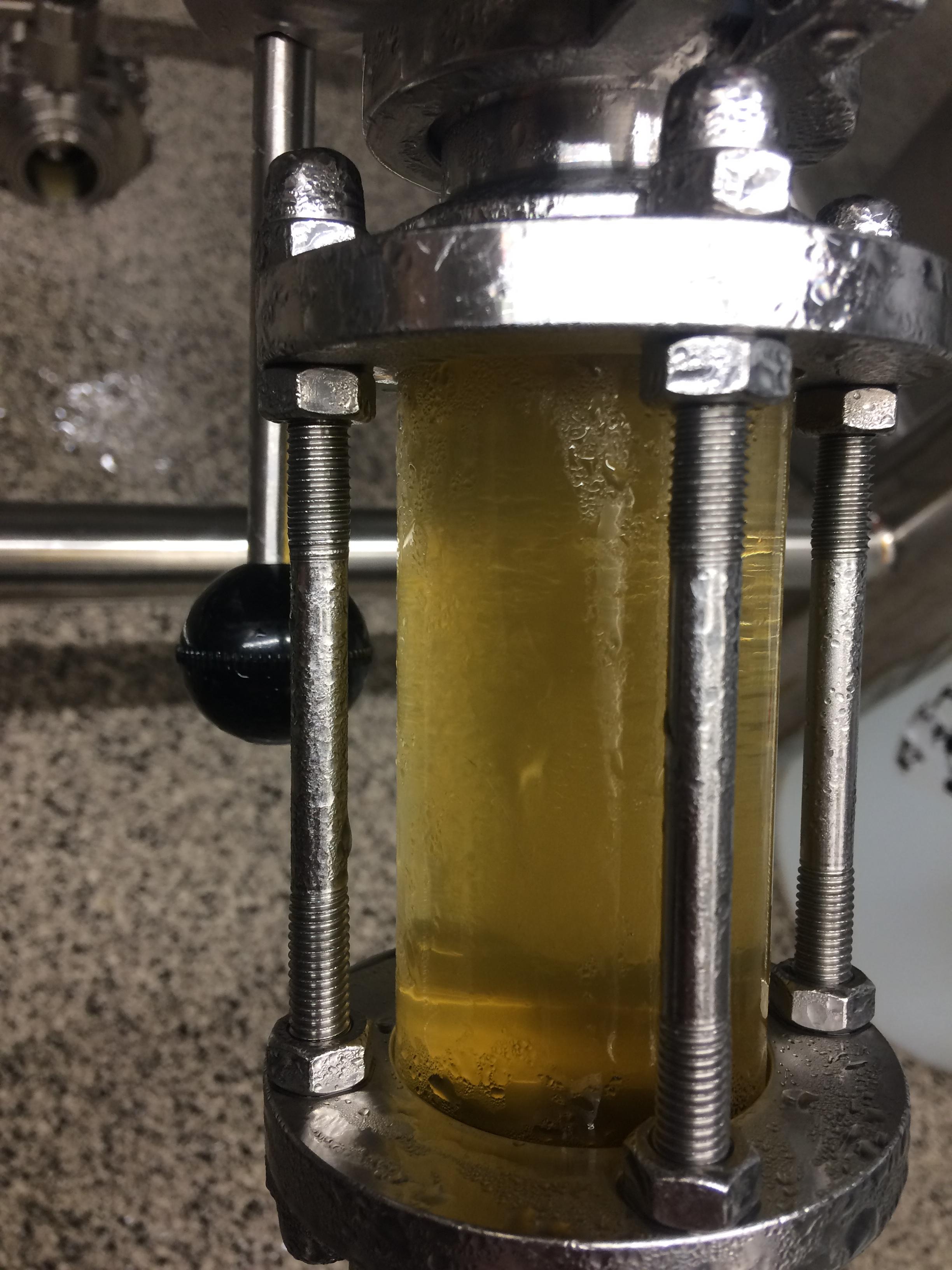 After dropping a bag of AAC Connect malt off at their brewery, head brewer Garrett Pederson got straight to work brewing a blonde ale. When asked how the brew process went, Garrett said "AAC Connect had good efficiency and, as a 2 row base malt, provided a nice blank canvas on which to express brewing creativity." The Connect the Plots Ale was brewed as a fairly straightforward blonde ale, so as to showcase the malt profile provided by the base malt. Light amounts of Magnum and Aramis hops were added to the beer as was a bit of white wheat to help with head retention (a pretty usual addition for brewers). "From our perspective as small scale craft brewer, it is always fun to use different varieties of barley and see how they perform in the brewhouse. We are looking forward to seeing how AAC Connect may respond to different malting techniques and profiles."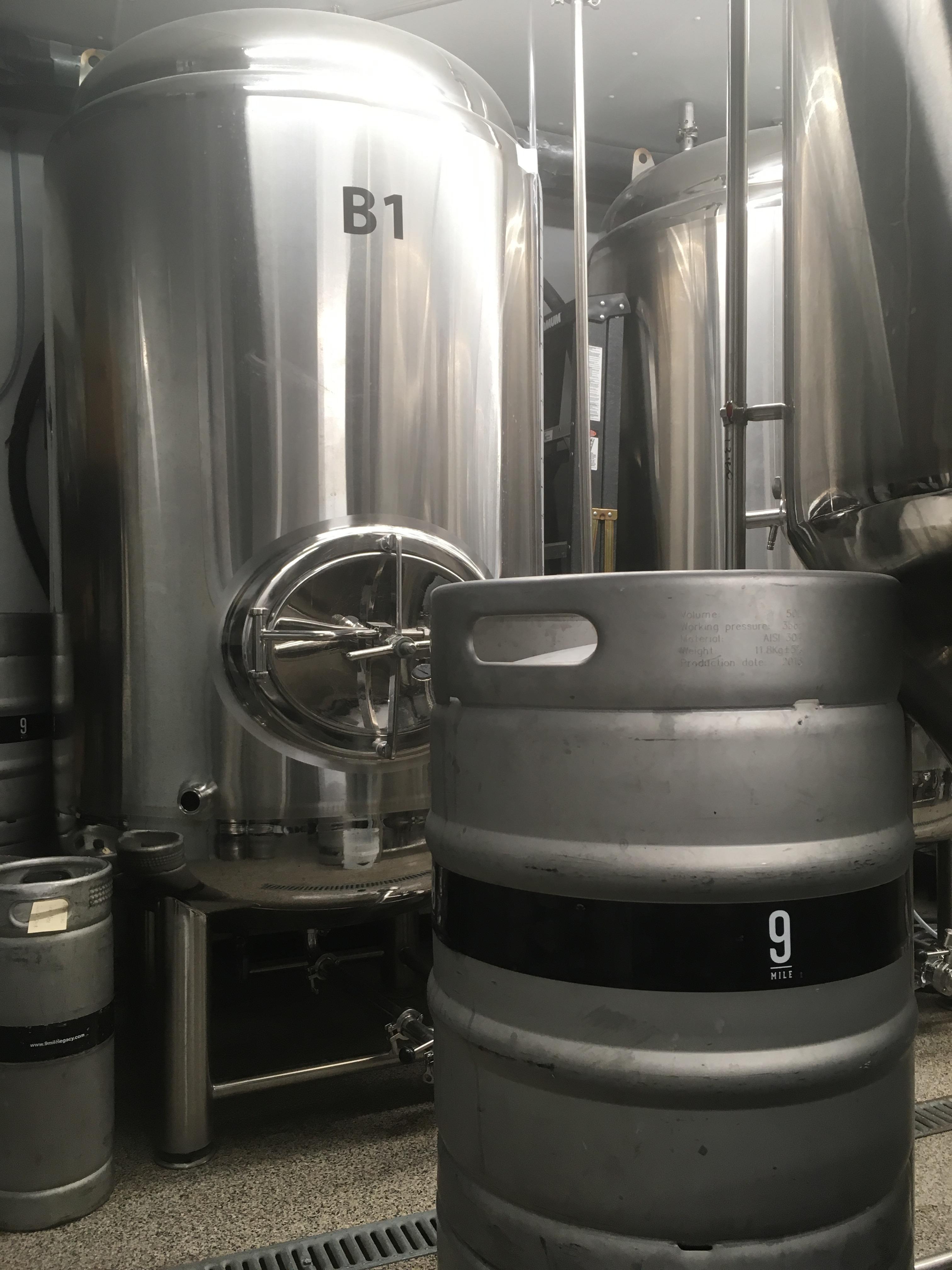 Torque Brewing is located in Winnipeg, the same city as CANTERRA SEEDS' head office. So, in addition to meeting their team in person, we were able to take a tour of the facility and sample their delicious beer. As they like to say, "Manitoba needed a few more breweries to help spread the craft beer word, so we gathered up a team and started writing a business plan and swinging hammers." As an added bonus, Torque has a canning line, so we are able to share cool, refreshing Connect the Plots Traditional Blonde Ale from Torque throughout the summer.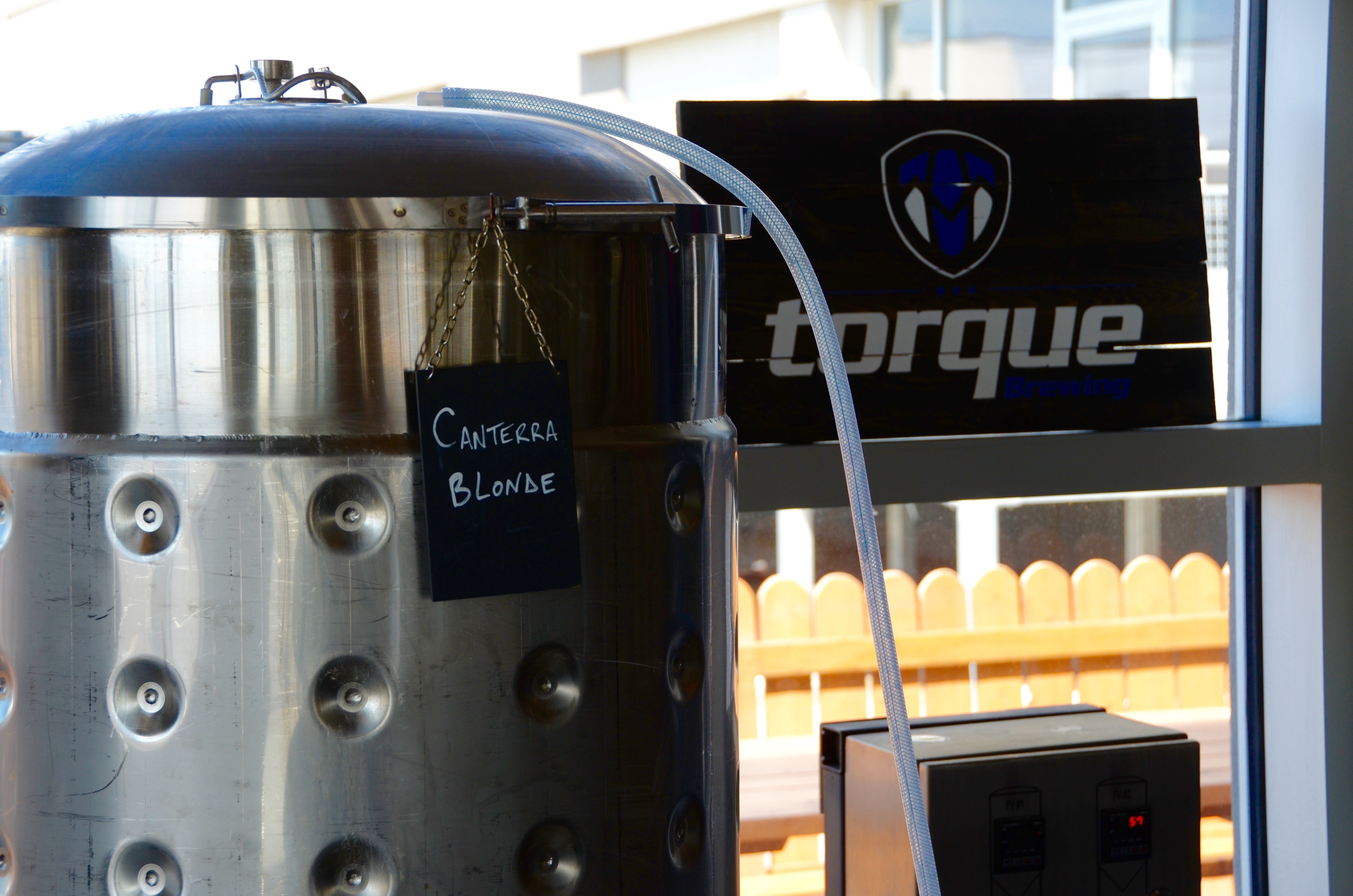 Last but not least is a partner we've worked with before, Olds College Brewery. The College offers a Brewmaster and Brewery Operations Management program, in addition to a retail store on campus. At their 2000+ sq foot facility they teach students the art and science behind brewing the best beer possible. The team here has been awesome to work with, and we're looking forward to sampling their version of Connect the Plots at Alberta this summer.
CANTERRA SEEDS has no plans to start our own brewery, but it's been great working with partners like these to produce Connect the Plots craft beer and showcase AAC Connect 2 row malt barley.
Join us at a tour this summer to try some for yourself!