CANTERRA SEEDS is excited to announce we have expanded our Clearfield® contracting opportunities for the upcoming season.
CS2500 CL and CS2200 CL can be contracted at Bunge and Viterra locations.
Learn more about these hybrids here - CS2500 CL, CS2200 CL
NEW! Viterra - Clearfield® Canola Production Contracts
Free On-Farm pickup
Five delivery windows to choose from. Delivery is secured by a Grain Purchase Agreement (GPA)
Market leading pricing - contact for full details
Act of God clause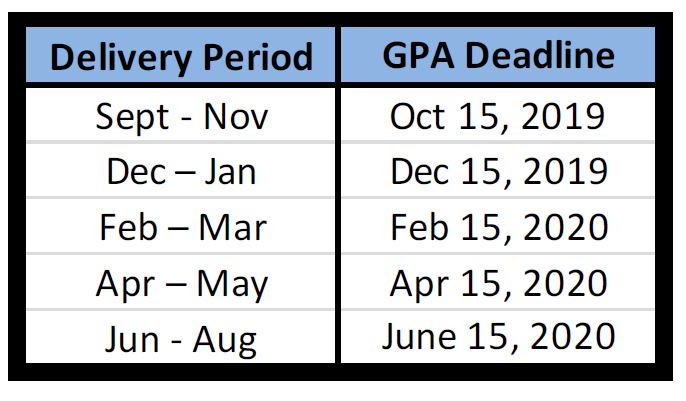 Bunge Harrowby - Clearfield® Production Contract
$35.00/MT Non GMO Premium over Bunge Harrowby Canola Basis

Additional $5.00/MT Acreage Bonus when contracting 640 or more acres

Growers must select a minimum of two delivery periods

Based on 35 BU/acre (0.8 MT/acre) production

Maximum 50% delivery September 2019 – January 2020
35 BU/ac by Aug. 31, 2020 guaranteed movement
Act of God clause

To sign a contract please contact your local Viterra location (click for contact list MB, SK, AB) or Bunge Harrowby directly at 1-800-665-0499.