Being a full portfolio seed company, CANTERRA SEEDS invests in a full network of local performance trials across Western Canada every summer.
Some of these trials are managed by our in-house team, like the Success Site at Portage la Prairie, MB.
2018 Portage la Prairie Success Tour

Some are managed by third-parties, such as the site at Ag in Motion outside of Saskatoon, SK.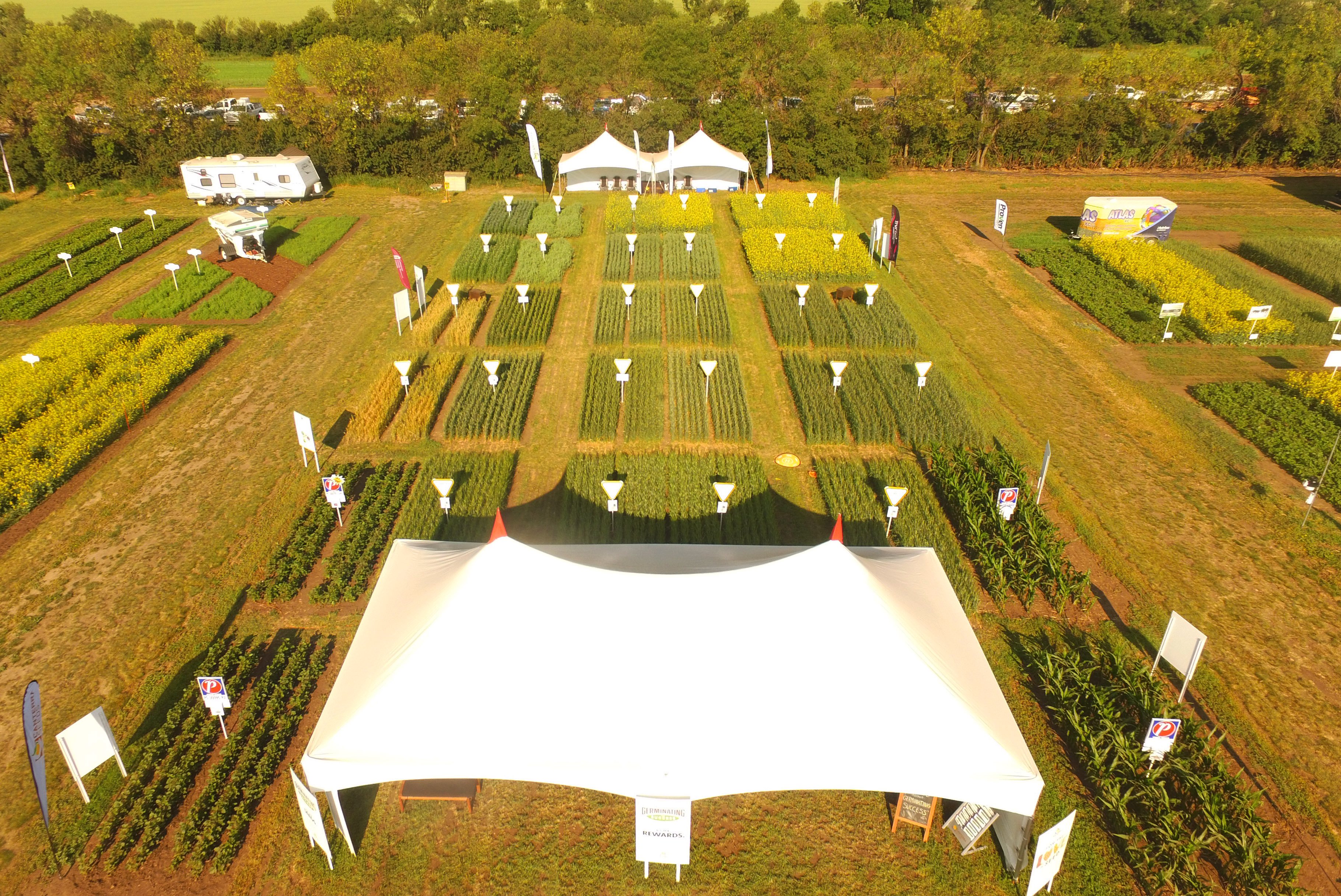 But the majority of our trials are managed by seed growers, commercial farmers and our retail partners. In total this year we had 314 trials - 159 canola, 46 pedigreed and 109 corn and soybean trials.
2018 Canola Demo Trials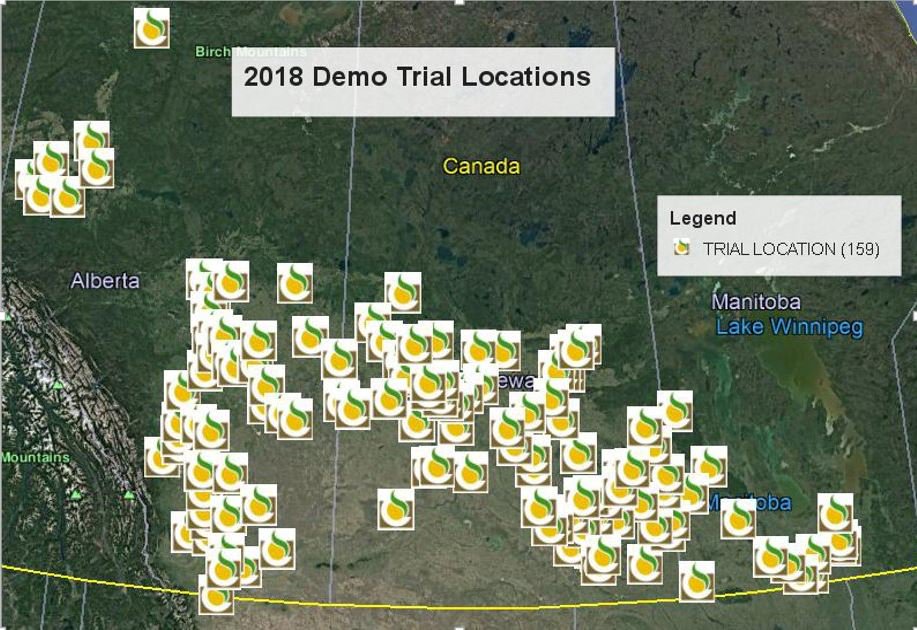 When yield results are available we post them on our website. Win, lose or draw, we post all trial results. You can check the 2018 trial results progress, or look up historical trials from 2017 and 2016 at www.canterra.com/performance.
New for 2018, we will be posting results from our comprehensive pedigreed trial program, featuring wheat, oats and barley as well as flax and peas.
Are you interested in receiving trial result updates from CANTERRA SEEDS to your inbox this summer? Sign up below for regular updates: