In March of 1996, a visionary group of progressive seed growers in Western Canada embarked on a journey that would revolutionize the seed industry in the region. CANTERRA SEEDS was born from their desire for greater control over the products they grew and retailed on their farms. At that time, existing seed companies held a tight grip on seed production, leaving the seed growers yearning for change. Additionally, they saw immense potential in partnering with breeding and end-user organizations to enhance the quality of their farm products and establish a market for these varieties, ultimately increasing the value of the seed.
One of the driving forces behind this innovative concept was Mr. Ken Nelson from Alberta, a pioneer in the seed industry. He, along with a select group of forward-thinking seed growers, successfully pitched this idea to their counterparts across the Prairies. More than 150 seed growers, including Mr. Lloyd Affleck from Saskatchewan, rallied behind the project, investing not only their cash but also their commitment to prioritize CANTERRA SEEDS products on their acres.
The result was a unique organization - a Canadian seed business built and owned by the very seed growers who would be selling the products it produced. As with any successful venture, CANTERRA SEEDS had the critical elements in place: a strong vision, a dedicated team, and a board of directors entrusted with setting the course and ensuring the right people were empowered to execute the plan.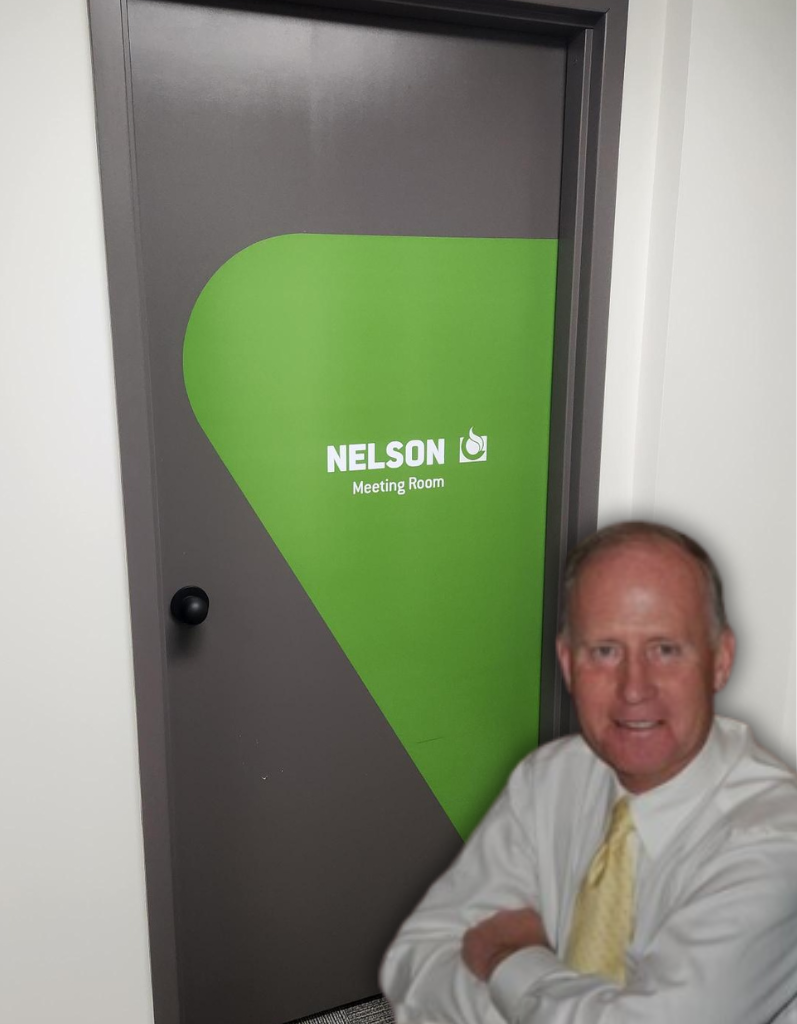 However, the success of a board of directors hinges on the leadership of its chairman. Over its 27-year history, CANTERRA SEEDS has been exceptionally fortunate to have two outstanding chairmen who have devoted their time, expertise, and networks to guide the organization to success. Ken Nelson, the original chairman, led the charge from the company's inception in March 1996 until his retirement from the board in November 2010. Following in his footsteps, Lloyd Affleck assumed the role of chairman and continues to lead the organization to this day.
While words may never suffice to express gratitude for the immense contributions of these two remarkable individuals, CANTERRA SEEDS endeavors to honour them at every opportunity. As the company experiences continued growth, it has recognized the need for state-of-the-art meeting rooms at its Winnipeg office. In a fitting tribute, these rooms have been named after the two distinguished gentlemen - the Nelson Meeting Room and the Affleck Meeting Room, symbolizing the enduring legacy they have left within the organization.
CANTERRA SEEDS owes an immeasurable debt of gratitude to Ken Nelson and Lloyd Affleck for their unwavering dedication and leadership. These two individuals have been instrumental in shaping the company's remarkable journey, and their influence will continue to inspire and guide future generations of seed growers and industry professionals. Thank you, gentlemen, for everything you have done and continue to do for CANTERRA SEEDS.