It is very rare in any job that one gets the opportunity to buy a steer from your grandson, that was raised on corn grown from the seed your company sold, all the while supporting an organization that is nurturing and developing the next generation of agriculture leaders in Canada. One of those future leaders may someday sit in the chair in which I sit today – maybe even one of my grandchildren.
I am truly blessed to have that rare kind of job.
CANTERRA SEEDS is a stalwart supporter of 4-H Canada, an organization with strong ties to rural Canada and agriculture, which we believe highlights what Canadian youth have to offer the world. Our company shares many of the core values of this storied organization and I am honoured to say that I have recently become a board member of 4-H Canada.
We Lucky Few
When my grandson Graycen enrolled in 4-H six years ago as a Future 4-H'er, I couldn't have been prouder. He graduated to a full 4-H'er two years ago and in his first year he raised Fleury, who was named Champion Market Steer, Champion Home Raised Steer and Grand Champion Steer at his club.
His steer this year, Red Rock, didn't earn any titles, but still earned a place in Graycen's heart.
When I see the joy Graycen gets from working with his animals, I count myself lucky to have the honour of working in our Canadian agriculture sector. It seems that every year our numbers grow a little smaller, but our connections grow a little stronger – connections that often come full circle.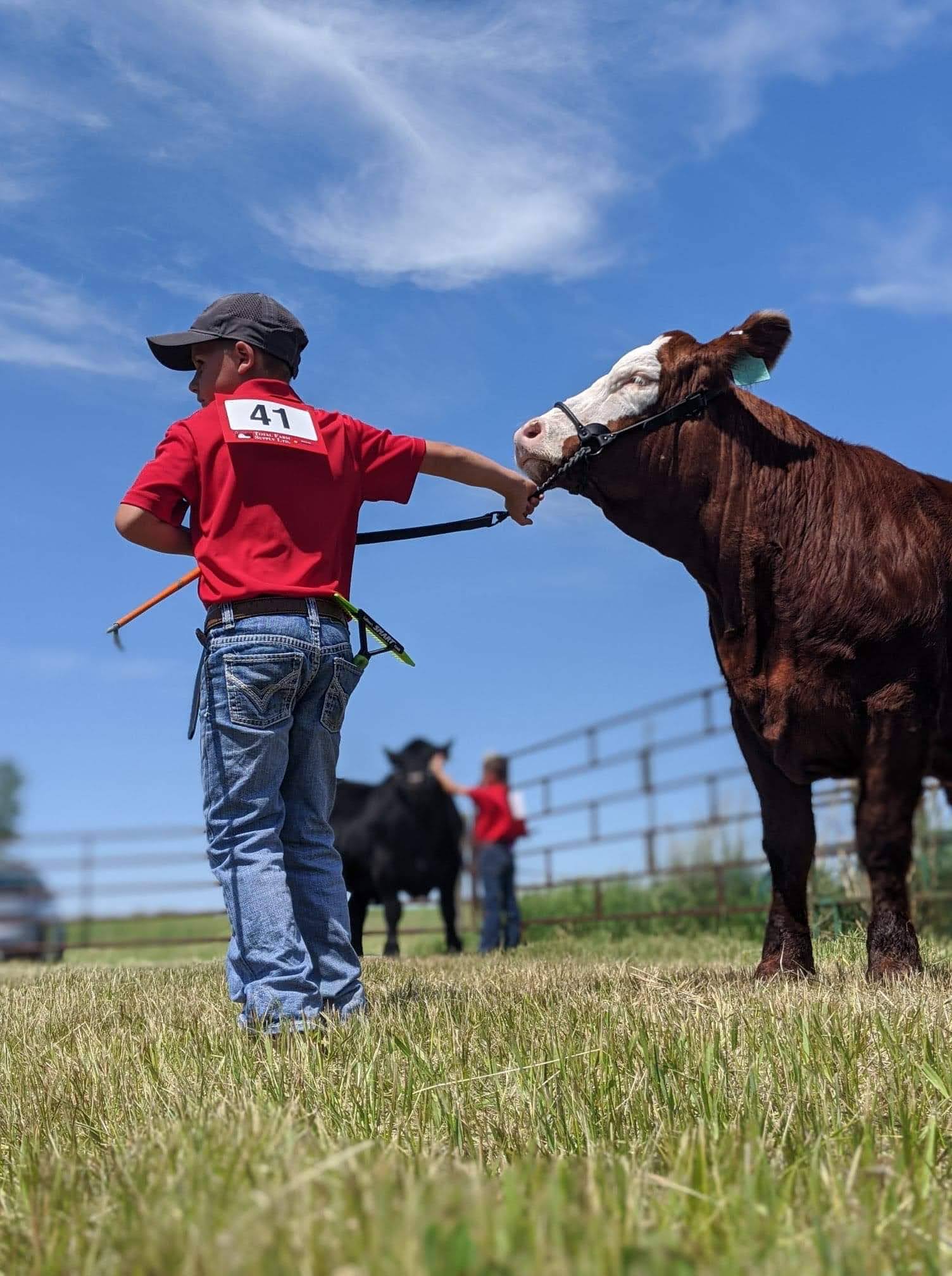 The Product of Hard Work
Graycen's family farm is close to Rapid City, MB and they grow PRIDE Seeds silage corn seed purchased from Perkin Seed and Soil, a retail seed partner of CANTERRA SEEDS.
It was a pleasure to support the Rapid City 4-H club by bidding on Red Rock through their annual auction earlier this summer. I extend my applause to all the organizers and the 4-H'ers who made the virtual event possible so we could recognize the kids' hard work and achievements while keeping our families and communities safe by following COVID-19 protocols.
While we lost the bidding war for Fleury last year, I am happy to report that this year on Canada Day, we were the highest bidder for Graycen's steer. Red Rock was very briefly the sole member of our herd before being sold through Heartland Livestock Services in July.
I know that one of the greatest satisfactions of farming, is that at the end of the day farmers see the fruit of their labour, and few professions bring you closer to product of your hard work. My role in agriculture is a little removed from that, but it is opportunities like these, that bring me a little closer, that give me the most satisfaction.
---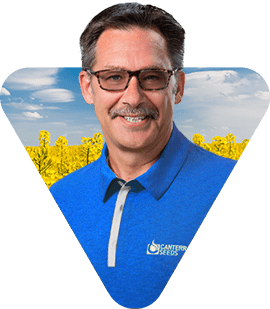 David Hansen is the President & CEO of CANTERRA SEEDS. He has spent 11 years with the company and has led the organization through a period of evolution and the establishment of national and international partnerships. Before he joined CANTERRA SEEDS, he spent five years managing a cotton seed business in China, giving him a multinational view of agriculture. Hansen launched the first generation of canola hybrids in Canada and established a canola seed business brand and sales network for Hyola 401. Hansen spent the first ten years of his career as a grain buyer and feed grains merchandiser. He uses his Western Canadian perspective and global agriculture experience to lead CANTERRAA SEEDS in its mission to produce, market and sell the very best in seed.