Every year, CANTERRA SEEDS holds tours at our Success Sites, giving growers, retailers and industry representatives a chance to learn something new and see the top-quality products that CANTERRA SEEDS offers.
With one of the broadest seed portfolios in Western Canada, our Success Sites boast up to 63 varieties and up to 10 crop types. Really, there is something for everyone! From cereals, canola and corn to pulses, soybeans and specialty crops like flax and canary seed.
See below for a sneak peek of our Success Sites in Alberta, Saskatchewan and Manitoba. Tours start on July 16th and visitors will enjoy plenty of food, beverages and other exciting activities. Everyone is welcome!
To register for a tour, visit CANTERRASUCCESS.COM.
Ag in Motion Success Site (Northwest of Saskatoon, SK)
Hosted during the Ag in Motion Outdoor Farm Expo, these Success Tours will showcase 32 varieties in 10 crop types. This site is managed by PAMI, a third-party collaborator.
Site Progress:
Our Ag in Motion Success Site was seeded on Thursday, May 16th, with irrigation (first pass) on Tuesday, May 21st. Keep an eye out for our next progress update for more details!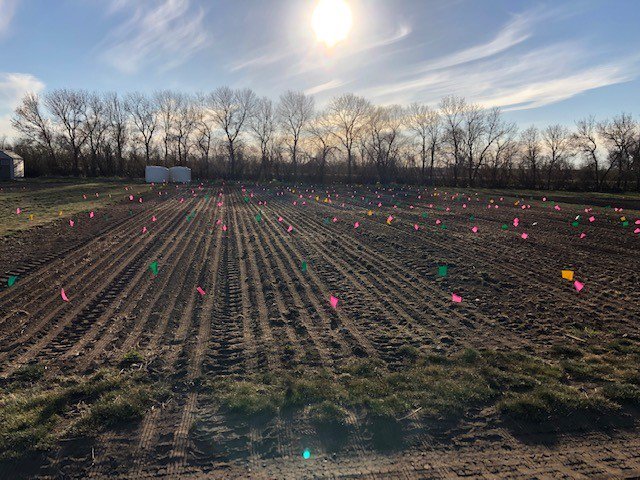 Portage Success Site (near Portage la Prairie, MB)
Our largest demo site in Western Canada, with 63 varieties and 10 crop types! This site is managed by our Field Research Agronomist, Surjit Bawa.
Site Progress:
As of May 13th, with the completion of corn planting, this Success Site is done for seeding on all crop types except edible beans. Crops continue to emerge!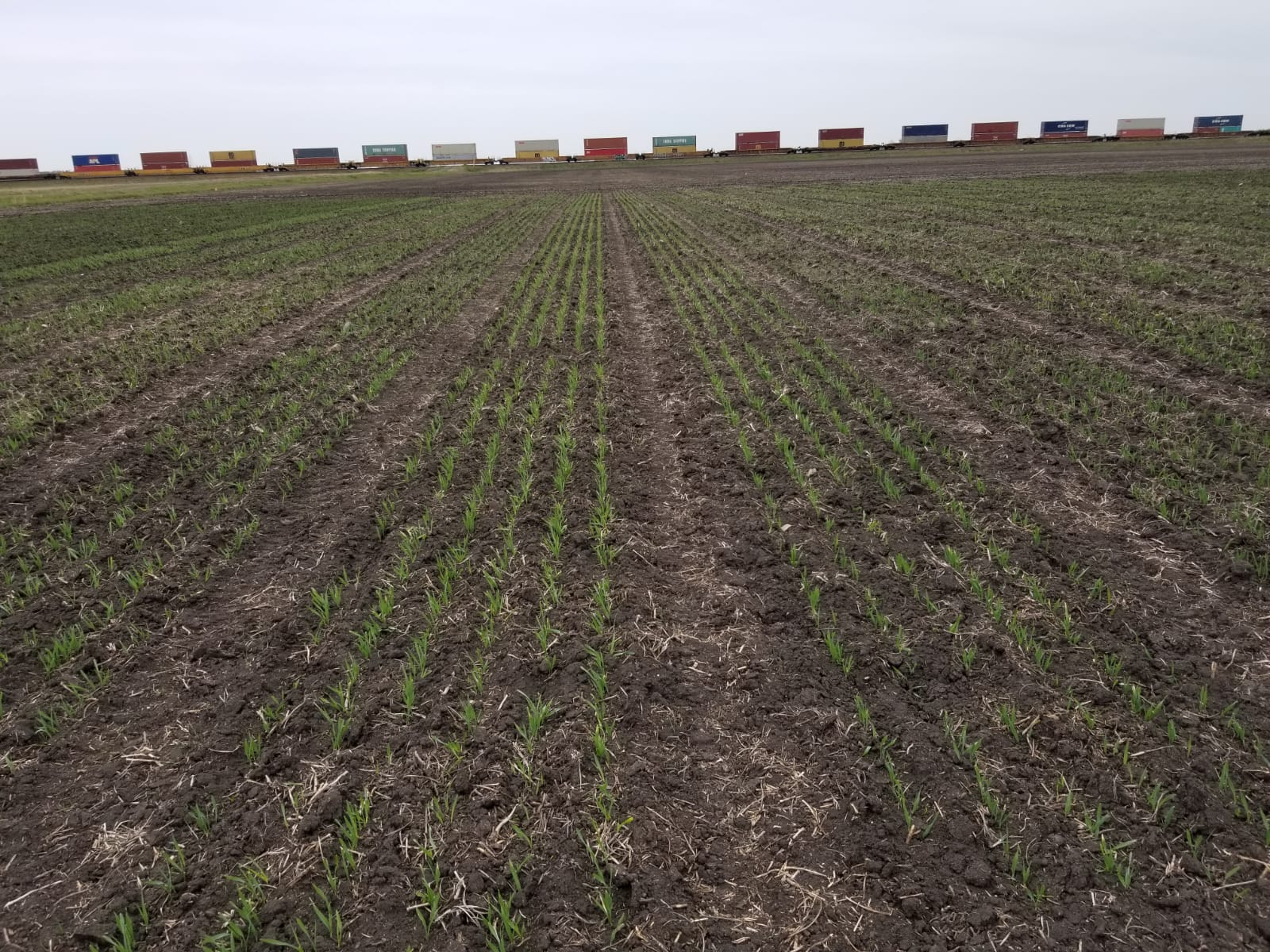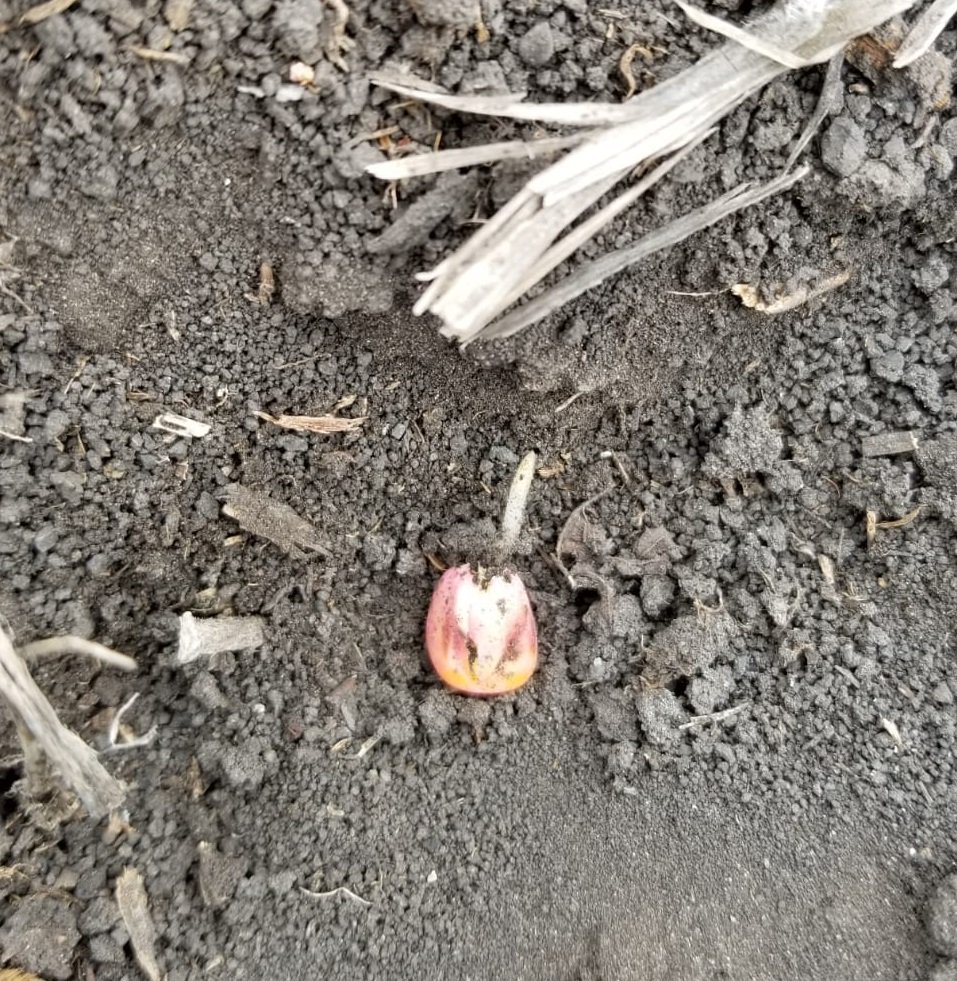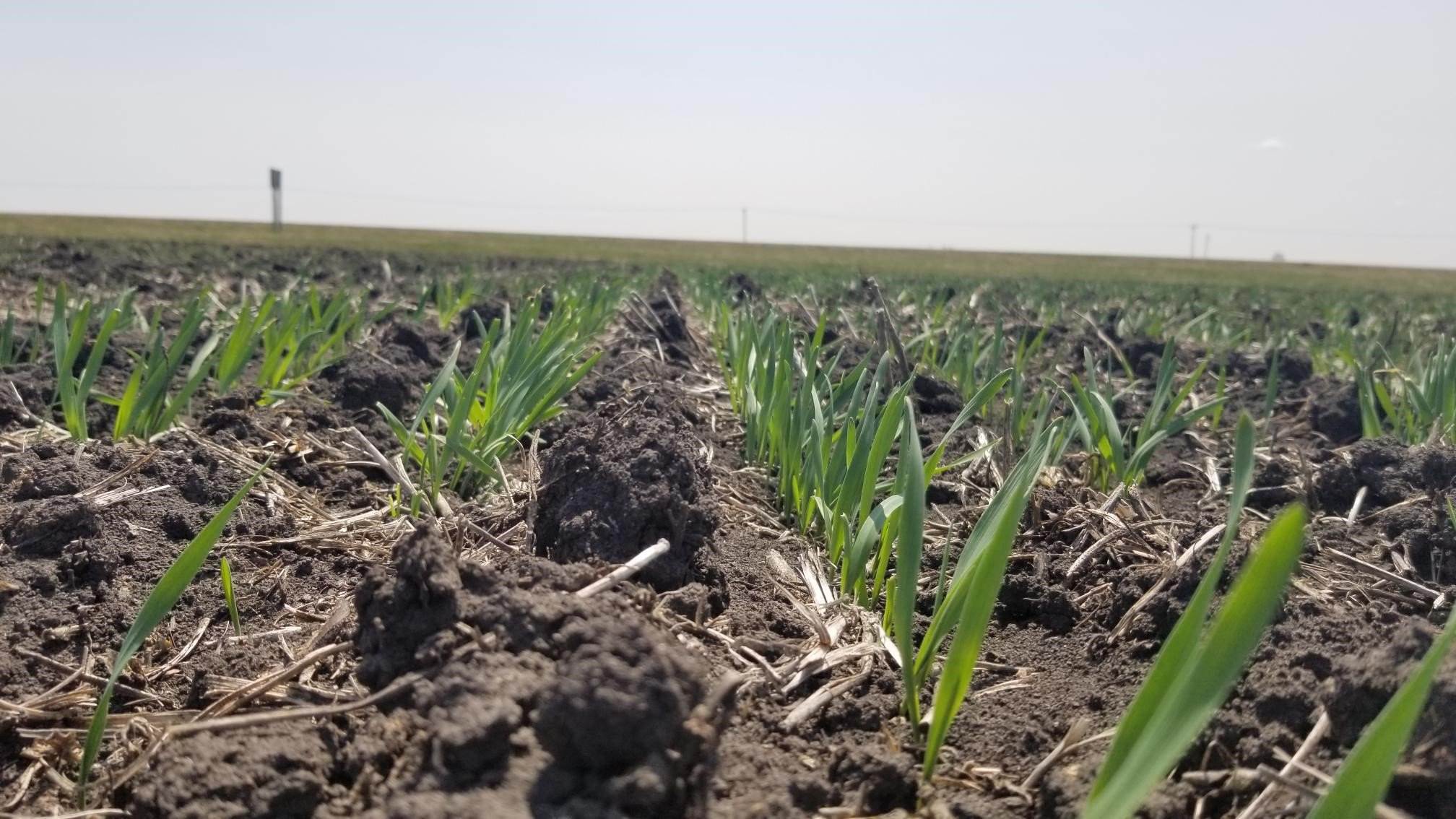 Olds Success Site (near Olds, AB)
Tour: Wednesday, July 31, 2019
This tour will feature 24 varieties and 7 crop types. The site is being managed by the research and field team from Olds College Centre for Innovation.
Site Progress:
The Olds site was seeded on Wednesday, May 22nd. Check our next Behind the Seeds Success Site post for further updates!