November 22, 2018 - CANTERRA SEEDS is thrilled to announce the winner of the inaugural Brian Knull Memorial Scholarship - Danielle Dietz of Wetaskiwin, AB.
The Brian Knull Memorial Scholarship was created earlier this year by CANTERRA SEEDS and the Knull Family, to encourage rural students to continue with their education at a post-secondary institution. The $1500 scholarship is awarded on a yearly basis.
Danielle Dietz is entering her fourth year of studies at the University of Saskatchewan, taking her Bachelor of Science in Agriculture, majoring in Agronomy.
Many applications were received for the scholarship, but ultimately, Danielle's passion for agriculture shone through, and help her secure the scholarship.
"Danielle's passion for agriculture is one of the main reasons she was selected. This is something that Brian shared," said David Hansen, President and CEO of CANTERRA SEEDS.
"We wish Danielle the best of luck with her studies, and look forward to staying in touch as she starts her career in the agriculture industry."
For more information on the scholarship, visit www.bkscholarship.com.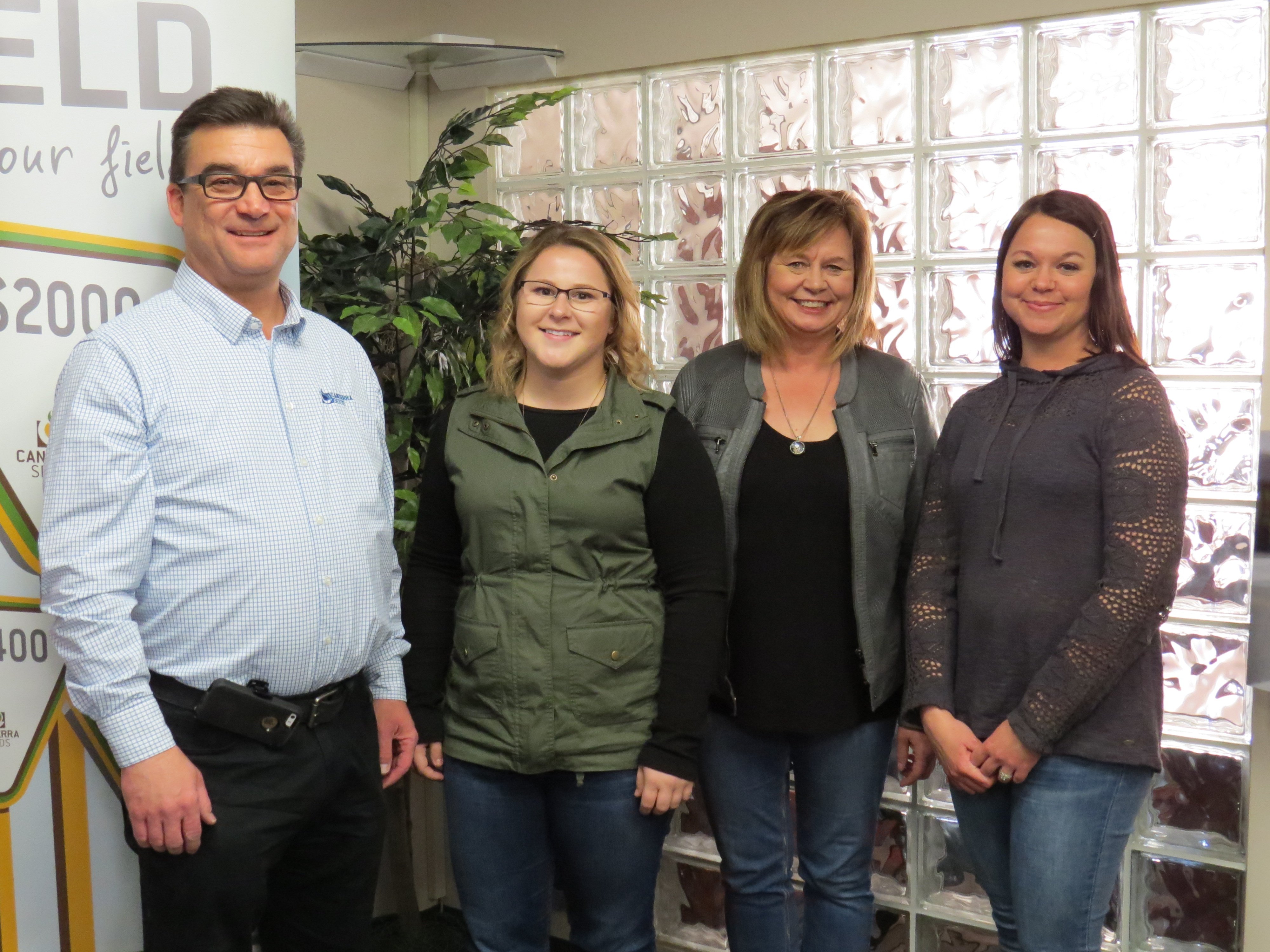 Duane Briand (North Central AB Territory Manager), Danielle Dietz, Sherry Knull, Kristine Becker (Brian & Sherry's 2nd daughter)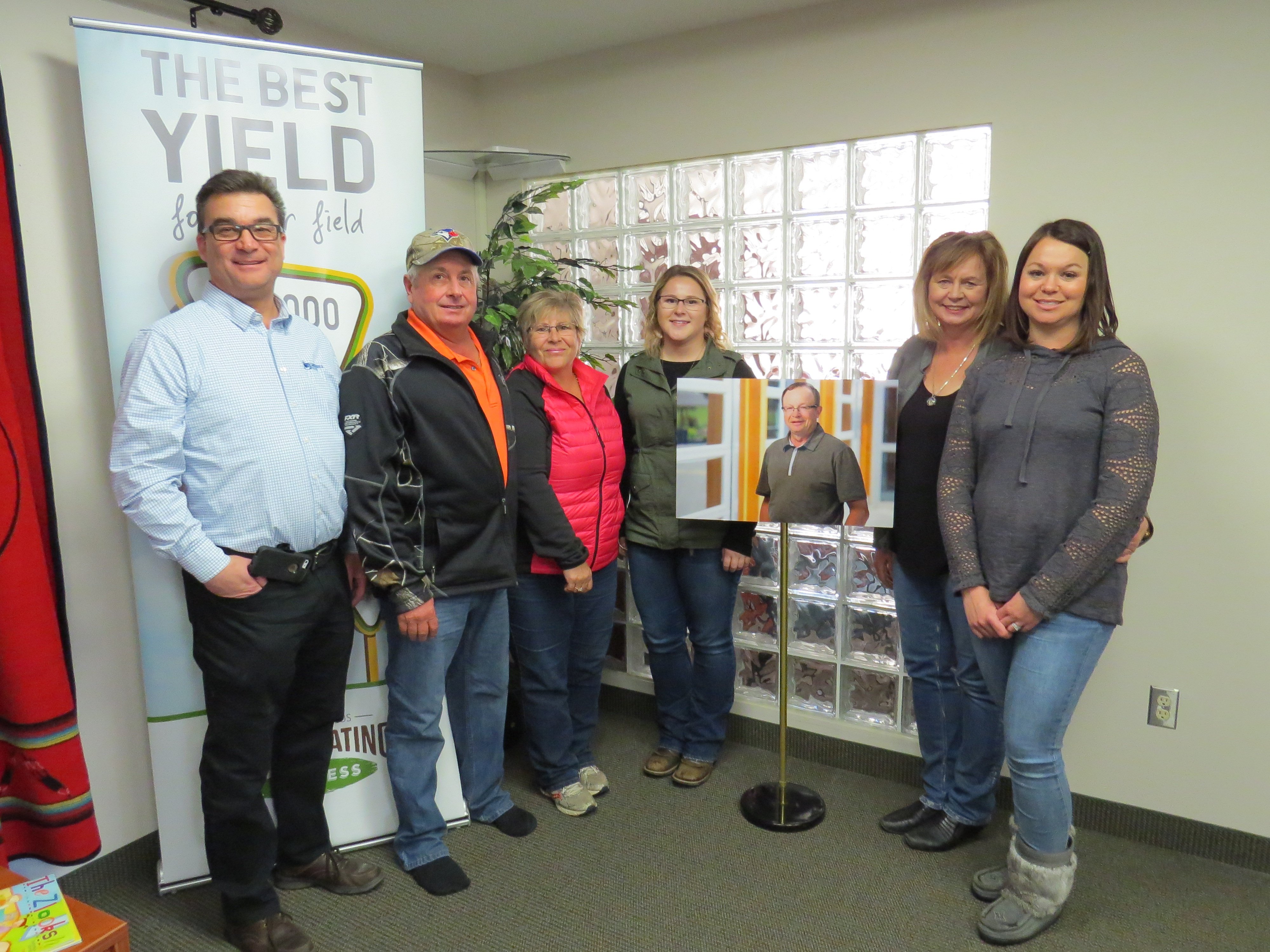 Duane Briand, Rick and Wendy Dietz (parents of Danielle), Danielle Dietz, Sherry Knull, Kristine Becker