Canola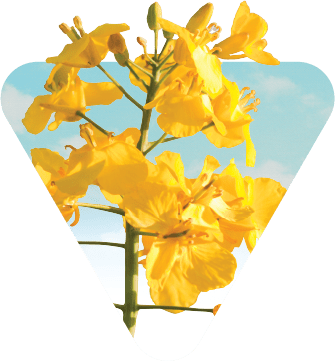 High-Yielding Clubroot Resistant Clearfield® Hybrid
Feature
Clubroot Resistance
Feature
Multigenic Blackleg Resistance
A high-yielding Clearfield® hybrid featuring clubroot resistance, multigenic blackleg resistance and exclusive contract premiums.
Exclusive contract premiums with one-pass weed control that saves time and offers more ROI – only available with Clearfield® Canola.
When you do the math - domestic contract premiums, seed cost and competitive yield - CS2700 CL and the Clearfield® Production System for Canola add up to a dependable ROI.
CS2700 CL delivers Excellent Yield, Clubroot, Resistance, Multigenic Blackleg Resistance.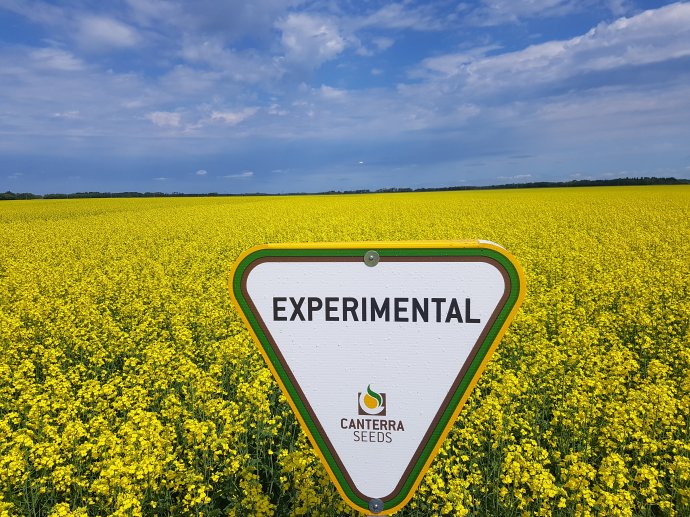 Seed Retailers
1150 Central Ave N

Swift Current, Saskatchewan

PO Box 609, 301 RAILWAY AVE SOUTH

Marengo, Saskatchewan

PO Box 447

Wilkie, Saskatchewan
Clearfield and the unique Clearfield symbol are registered trade-marks of BASF Agrochemical Products B.V.; used with permission by BASF Canada Inc.