Canola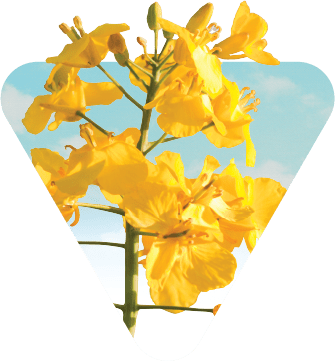 CS3000 TF
TruFlexTM canola with Roundup Ready® Technology
Feature
Excellent Yield Potential
Feature
Multigenic Blackleg Resistance
Feature
2nd Generation Clubroot Resistance
Mid-maturing TruFlexTM canola hybrid with excellent yield potential, unique blackleg and second generation clubroot resistance.
Straight-cut
Excellent yield potential
Multigenic blackleg resistance
2nd generation clubroot resistance
CS3000 TF is in trials all across Western Canada! To view CS3000 TF in-person this season, contact a CANTERRA SEEDS Territory Manager.


ALWAYS READ AND FOLLOW PESTICIDE LABEL DIRECTIONS. Roundup Ready® Technology contains genes that confer tolerance to glyphosate, an active ingredient in Roundup® brand agricultural herbicides. Agricultural herbicides containing glyphosate will kill crops that are not tolerant to glyphosate. Roundup Ready® and TruFlex™ are trademarks of Bayer Group, Monsanto Canada ULC licensee.