Lloyd Affleck
Chairman of the Board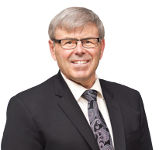 Lloyd was appointed to the role of Chairman of the Board in November 2010. Prior to this, he held the position of Vice-Chairman of the Board since March 2009. Lloyd is a retired pedigreed seed farmer from Beechy, SK, and was one of the first to become a CANTERRA SEEDS shareholder in 1998. He joined the Board of CANTERRA SEEDS in 2005. Lloyd served as Vice Chairman and as Chairman for Pulse Canada. In addition, he worked as a Director with the Saskatchewan Pulse Crop Development Board and as advisor to both the development of the Special Crop Act Initiative and the SCRIP program. Lloyd also served as the Industry Chair for the Special Crops Value Chain Round Table, and was appointed to the Agri Innovator's committee as advisor to Minister of Agriculture and Agri-Food. Lloyd currently resides in Saskatoon, SK.
Jim Wilson
Vice-Chairman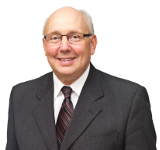 Jim and his wife Norleen have operated a grain farm near Darlingford, MB since 1974 and make their home in Morden, MB. They owned and operated a grain processing and retail seed business known as Wilson Seeds from 1993 to 2019. Jim received his Chartered Accountant designation in 1974 and worked in public practice until 1993. In 2007, Jim received the designation of Chartered Director from the Director's College. Jim joined the CANTERRA SEEDS Board of Directors in 2010. Previously, In 2016, he was appointed Chair of the Manitoba Agricultural Services Corporation. Jim is an active industry participant. In 2020, he was appointed to the Board of Directors for the amalgamation of Seeds Canada, and previously served on the Board of the Canadian International Grains Institute from 2012 to 2017. Jim is also involved in the community, serving on the local Canadian Foodgrains Bank project committee.
David Pearson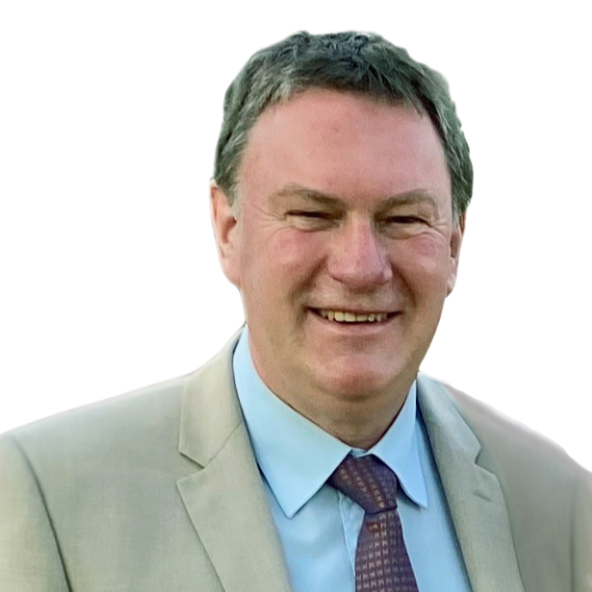 David joined the board of CANTERRA SEEDS in February 2023. He has 35 years of experience at Limagrain, in seeds and added value ingredients. Educated at Durham College of Agriculture with a diploma in agronomy and business management, David began his career working in sales in Northern England and Southern Scotland, before taking up marketing management at Limagrain's UK headquarters. He moved to France in 2004 to be Director of Marketing for the Ingredients division of Limagrain, where he was also Director for Bioplastics and for Strategy, involving partnerships in North and South America, India and China. David was a member of the Executive management team at Limagrain Ingredients for 12 years, before joining the Global Strategic Marketing team for Limagrain Field Seeds, where he is Head of Branding and has strategic leadership for Cereals and Pulses. David is also a board member for Limagrain Cereals Research Canada.
Joe Dales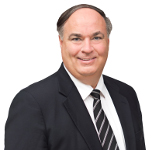 Joe joined the CANTERRA SEEDS Board of Directors in 2003. He has over 30+ years of agriculture industry sales, marketing and senior management experience working with companies such as Pfizer, Cyanamid Crop Protection, First Line Seeds, and NK Syngenta Seeds. Joe was a co-founder of Farms.com Ltd. and AgCareers.com, where he provided governance and guided the long-term strategic plans for 20 years. In March 2019, Joe moved to a non-executive Board role at Farms.com and founded RH Accelerator Inc., an agri food investment company. Joe is on the Board of Directors of Vive Crop Protection Inc. and A&L Canada Laboratories Inc. He is an active entrepreneur and thought-leader on innovation in the agriculture and food industry with a vast global network. Joe has gained extensive corporate governance experience with several companies and is the Chair of the Board of Governors for the Western Fair Association in London, ON where he lives. Joe has an Honours Bachelor of Science in Chemistry from Western University and a Masters in Business Administration from Wilfrid Laurier University.
Kris Mayerle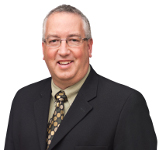 Kris joined the CANTERRA SEEDS Board of Directors in February 2011. He is a third-generation pedigreed seed grower. Along with his family, Kris owns and operates Greenleaf Seeds Ltd., a pedigreed seed farm and processing plant, in Tisdale, SK. Kris is currently on the Board of Directors of the Northeast Ag Research Foundation and previously served on the board of the Association of Canadian Custom Harvesters, and of the Saskatchewan Canola Growers.
Tatiana Henry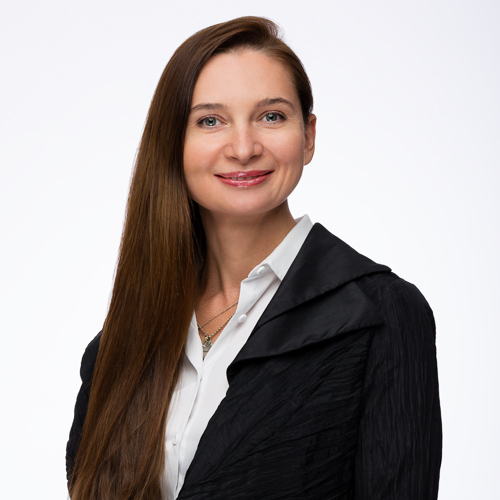 Tatiana is currently the CEO of the Limagrain Cereals Seeds business unit and joined the CANTERRA SEEDS board of directors in 2017. She graduated with a Master's degree in Life Science from AgroParisTech (France) and has a Business degree from INSEAD and SKEMA. Tatiana has been working with Limagrain since 2003. After five years as the Eastern Europe Area Manager for HM.CLAUSE (vegetable seeds), she joined Limagrain Field Seeds to establish, develop and manage subsidiaries in the fast-growing Ukraine and Russia markets. Tatiana is also a board member of Limagrain Cereals Research Canada (LCRC).
Cecile Richard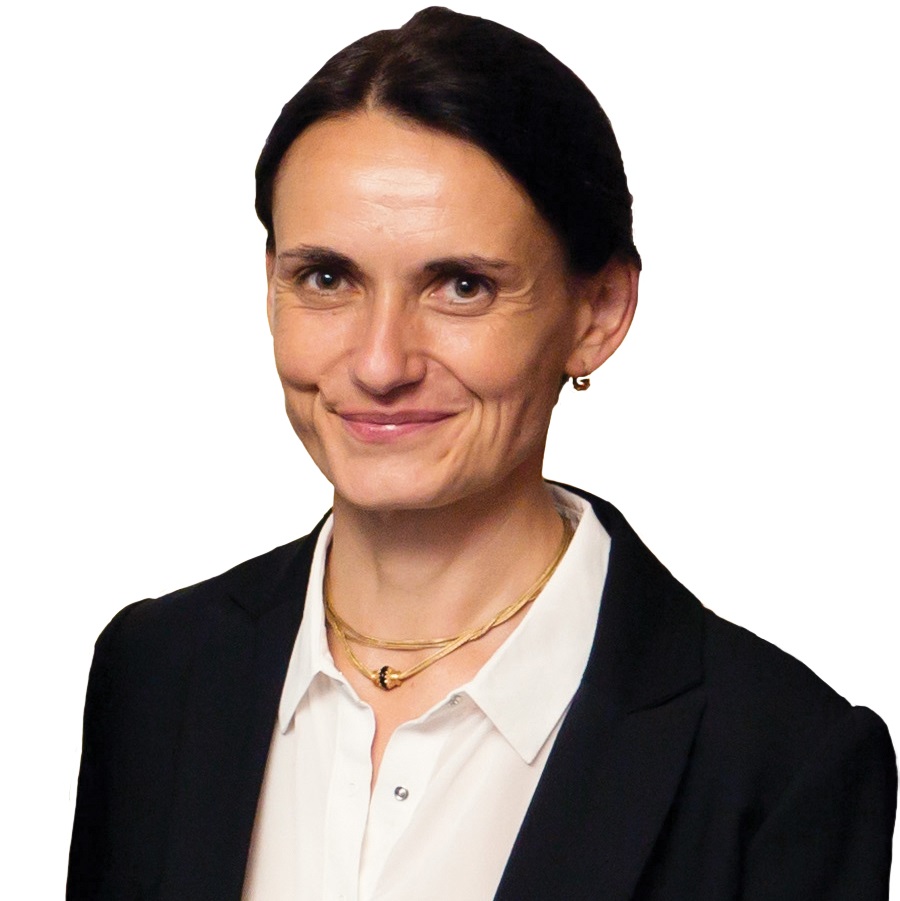 Cécile accounts more than 30 years of experience in various sectors of the seed industry from Amateur Garden Products to Field Seeds, including vegetables. She is currently the CEO of Limagrain Field Seeds, North and South America. She has been with Limagrain since 1989 taking positions in France, Germany, the U.K., Thailand and Brazil. Cécile originally joined the CANTERRA SEEDS board in 2015 when Limagrain acquired its minority stake in the company, and recently rejoined the board in 2021. She studied at the Institut D'Etudes Politiques de Lyon and has her Master's in Finance and Business Management from the Ecole supérieure de Commerce de Reims.
Jeff Wildeman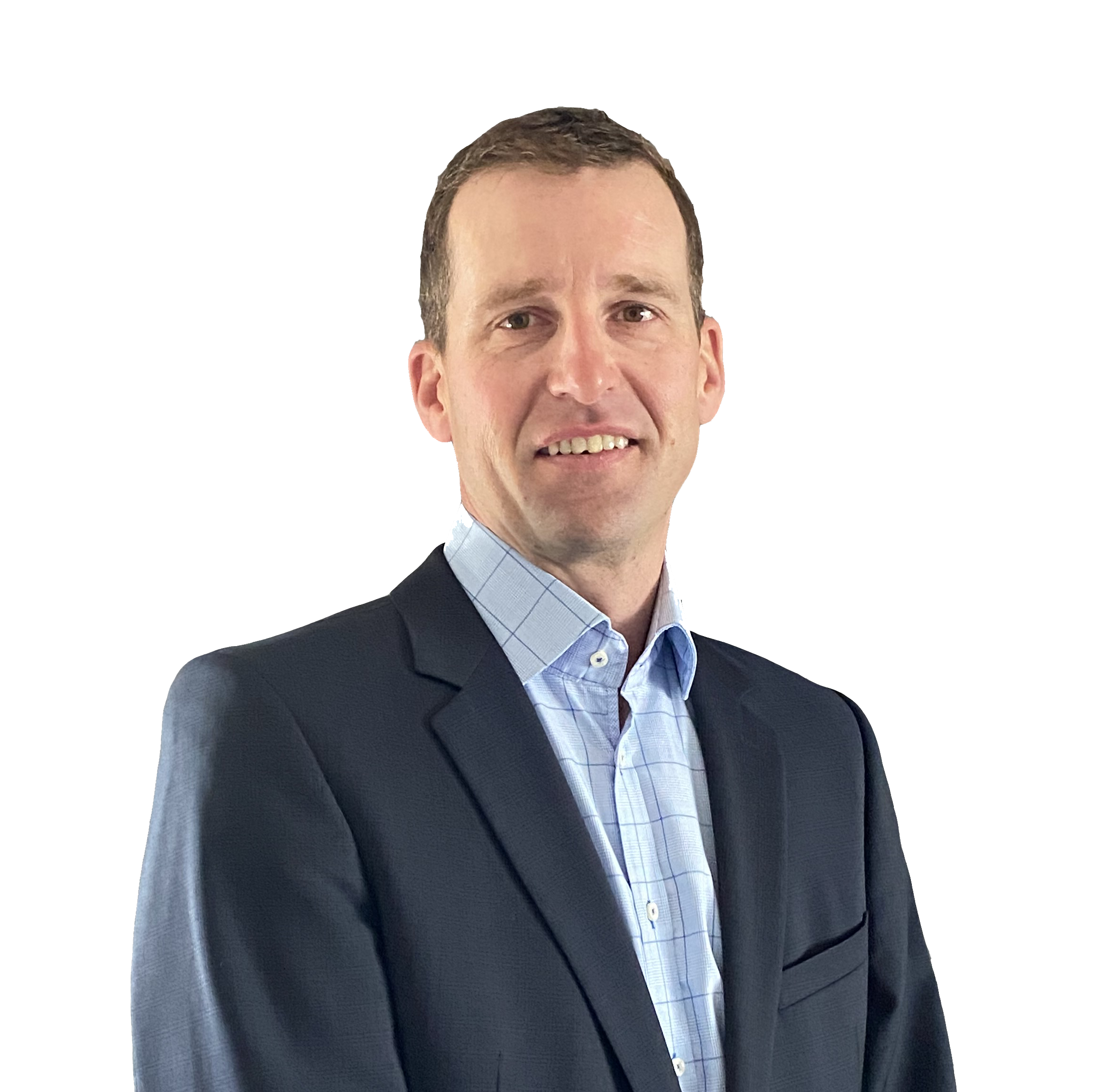 Jeff is currently the Canadian Commercial Manager for Ceres Global Ag, a North American-based grain & oilseeds, fertilizer, energy and industrial products supply chain company serving customers globally. He has been with Ceres Global Ag since November 2018, and joined the CANTERRA SEEDS Board of Directors in March 2022. Prior to Ceres, he spent 17 years at Cargill in sales and commercial leadership roles in the grain, crush and crop input retail business. Jeff graduated with a Masters degree in Plant Sciences from the University of Saskatchewan. He currently sits on the Board of Directors for Field to Market Canada and has previously served on the board of the Canadian Association of Agricultural Retailers and Southwest Terminals.
Dan Richards

Dan Richards is the owner/operator of Scenic Heights Farms Ltd. in Sexsmith, AB, and is a dedicated farmer with over 35 years of experience in the seed business. Alongside his wife, Kim, and their three daughters, they continue the family farm legacy as fourth-generation farmers.
Dan holds a degree in Agriculture from Olds College and attended Ivey Business School at Western University. He has been involved in his community over the years, including with the LaGlace & District Agricultural Society, contributing to various community initiatives.
Passionate about farming, Dan looks forward to promoting and representing CANTERRA SEEDS even further by being on the Board of Directors and being actively involved in the introduction of advanced technologies and improvement of pedigreed seed varieties.