Brent Derkatch
President & CEO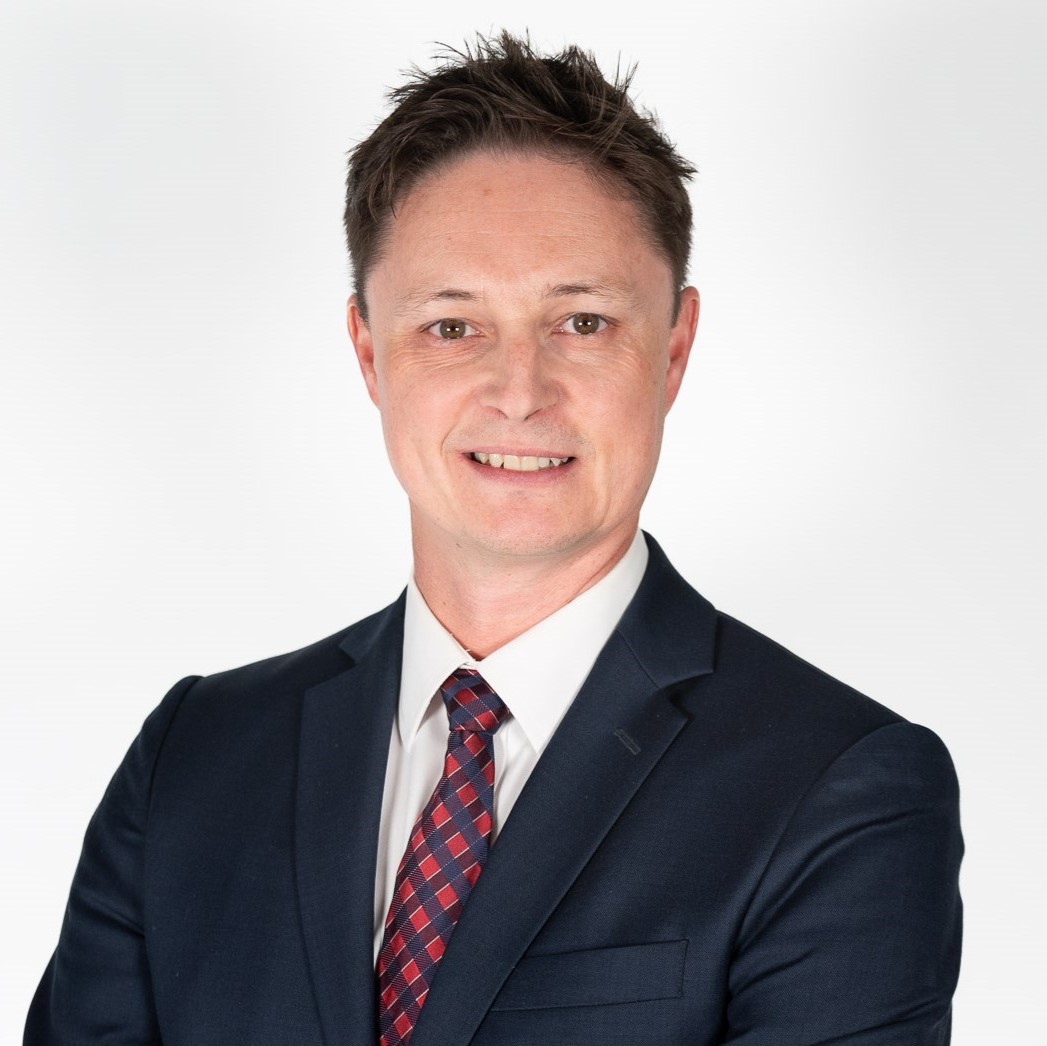 Brent Derkatch joined CANTERRA SEEDS in 2001, and and has worked in the ag sector for over 25-years. Prior to his appointment as President and CEO, he was Director, Pedigreed Seed Business Unit, responsible for all activities related to CANTERRA SEEDS' broad seed portfolio of cereals, pulses and special crops. His primary focus was on demand creation through various variety-specific market development efforts with grain handlers and end-users across Canada and abroad.
Brent grew up on a family farm near Russel, MB and started his career in agriculture in the forage and turf seed business. Brent has been an active volunteer in the seed industry for many years. He is a past president of both the Canadian Seed Trade Association and Canadian Plant Technology Agency. He currently sits on the Board of Directors for Agriculture in the Classroom - Manitoba.
Brent graduated from the Olds College Seed and Grain Technology Program and holds a Certificate in Management from the University of Manitoba.
David Hansen
Strategic Advisor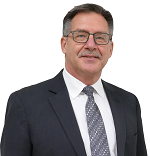 David Hansen joined CANTERRA SEEDS as Chief Executive Officer in October of 2009, and was shortly thereafter appointed President.
David is a seed industry veteran with experience working in Canada and internationally. His background uniquely prepared him to lead CANTERRA SEEDS' efforts to be a leader in the Canadian seed industry.
David's seed management experience has focused on the commercial side of the industry with a strong lean towards sales and marketing, general management and leadership.
David's seed experience has been focused on hybrid canola, cereals, pulses and corn here in Canada, and cotton seed in China.
Over the years, David's seed company experiences have included Conti Seed, Garst Seed, ICI Seeds, Zeneca Seeds, Advanta Seeds, Delta Pine and Monsanto.
David has served or currently serves on a number of industry associations as a Director, including: the Canadian Seed Trade Association, Limagrain Cereals Research Canada (LCRC), WCCRRC, CropLife International, CropLife Canada, Cereals Canada and 4-H Canada.
Gerry Cantin, CPA, CA
Chief Financial Officer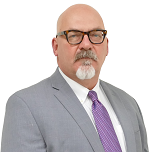 Gerry Cantin is CANTERRA SEEDS' Chief Financial Officer and is responsible for all of the financial and administrative affairs of the Company. He has 30 years of senior financial management experience in the agriculture industry. Prior to joining CANTERRA SEEDS in 2006, Gerry worked in the Finance and Accounting Departments of both The Landmark Feeds Group, as well as United Grain Growers Limited.

Gerry holds a Bachelor of Arts and a Bachelor of Commerce from the University of Manitoba. He received his Certified Professional Accountant, Chartered Accountant designation from the CPA firm, Ernst & Young.
As of October 1, 2017, Gerry also took on the role of Chief Administrative Officer of Limagrain Cereals Research Canada (LCRC), a joint venture cereal breeding company owned by LIMAGRAIN AND CANTERRA SEEDS and located in Saskatoon, Saskatchewan.
Gerry also sits on the Board of Directors for LCRC.
Curt Baldwin
Director, Canola, Corn and Soybean Business Unit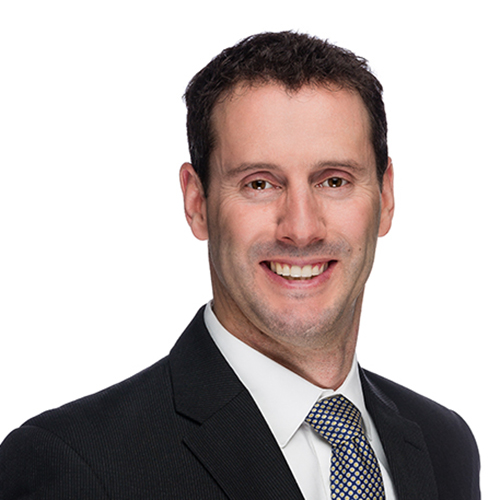 Curt joined CANTERRA SEEDS in April of 2016 and currently holds the role of Director, Canola Business Unit and is responsible for all activities related to this crop area. Primary responsibilities include product development, seed production and manufacturing as well as managing distribution and key stakeholder relationships.
Curt's work history includes extensive experience in seed and crop protection roles, with jobs at Cargill, Viterra, Syngenta and Agricore United. Most recently, Curt held the position of National Crop Inputs Manager for Cargill, where he supported the growth of the seed, crop protection, and fertilizer product lines.
Curt graduated from the University of Manitoba with an Agriculture Diploma and has also obtained his MBA from the University of Manitoba in 2012.
Lorri Keyowski
Director of Sales
Lorri joined CANTERRA SEEDS as Director of Sales in January 2020. She is responsible for leading CANTERRA SEEDS' team of Territory Managers and facilitating communication between the corporate and sales divisions. Lorri is a driven manager with 15 years of experience in sales and management with the proven ability to lead a high-performing sales team.
Before joining CANTERRA SEEDS, Lorri held numerous roles in the seed industry. She worked as the Western Sales Manager with FMC Agricultural Solutions Canada from 2017 through 2019, Western Sales Manager with E.I. Dupont Canada from 2014-2017, and previously worked in various sales and management roles with Cargill AgHorizons Ltd. from 2004 to 2014.
She graduated with a B.Sc. Agriculture from the University of Saskatchewan, College of Agriculture in Saskatoon in 2004.
Renee McMillan
Director of Marketing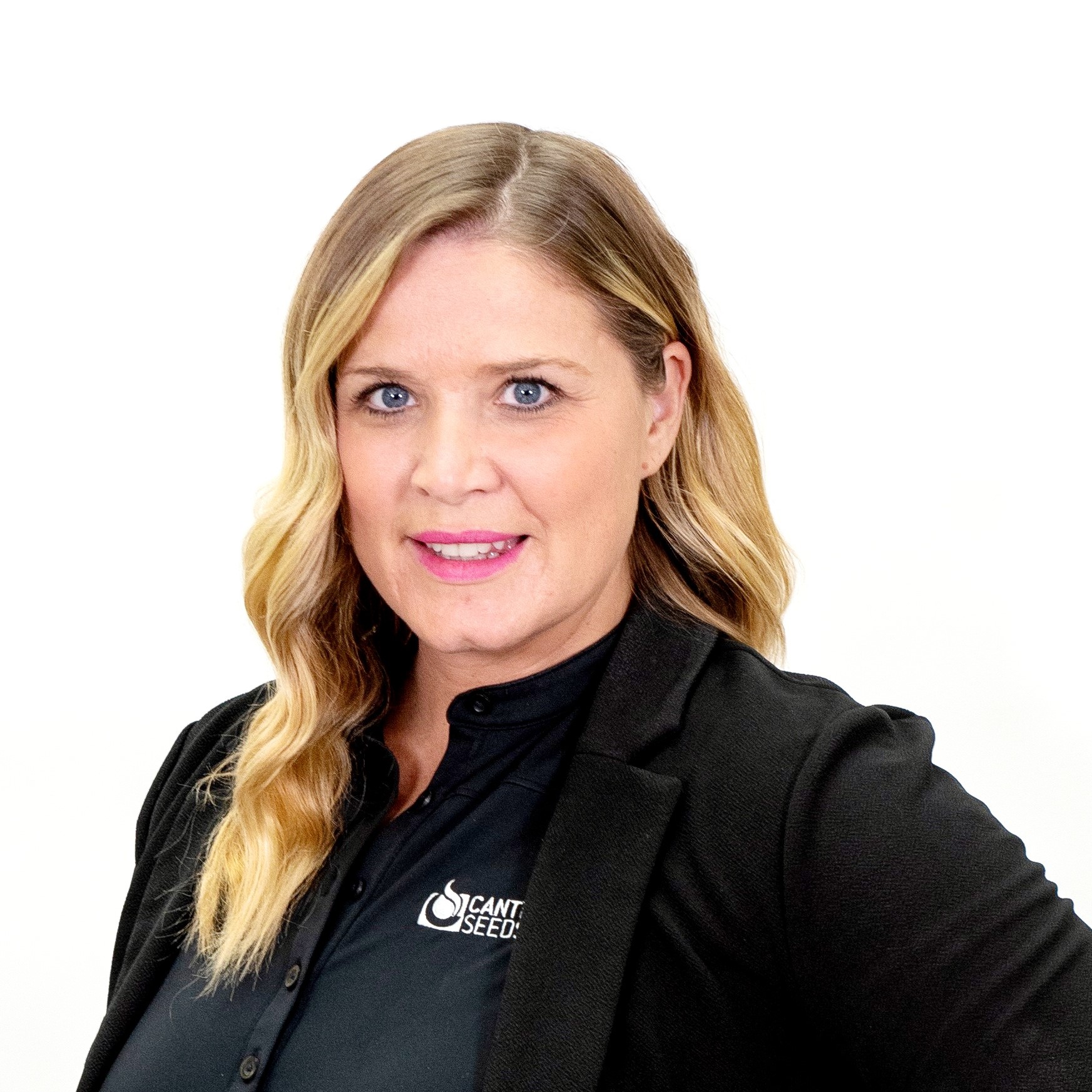 Renee has been with CANTERRA SEEDS since 2012, starting as the Sales & Marketing Coordinator, working her way through the ranks to Marketing Manager and currently leads the team as the Director of Marketing. She plays a critical role in increasing CANTERRA SEEDS' brand awareness, demand creation and focus on customer excellence.
With over 15 years of experience in the industry, Renee draws on her farm background and rural roots having grown up in the small farming community of Birtle, Manitoba. Combined with work experience as the business manager for AgChieve Grain Marketing Agency, and a bachelor's degree from the University of Manitoba, Renee has a real roll-up-your-sleeves attitude, passionate about agriculture and the success of the CANTERRA SEEDS business.