All canola growers are aware of blackleg but its impact can sometimes be under-estimated. Although genetic resistance and general understanding of the disease has improved in recent years, there were still some significant gaps that made it difficult to manage the disease with any precision. 'Grow an 'R' rated variety and you should be fine' used to be the best standard recommendation when it came to variety selection. Fortunately, now there are more tools that are available to growers that are better at keeping the disease in check, to realize even bigger gains.
The research tells us that the impact of blackleg on yield is significant. A recent study showed that for each unit increase in disease severity, a grower can expect a 17.2% decline in yield[i]. What does this mean in actual terms? A grower may get a 40 bu/ac canola crop and be happy and satisfied with that, but little did he know, he could have had a 47 bu/ac crop only had he grown a variety with more appropriate blackleg resistance.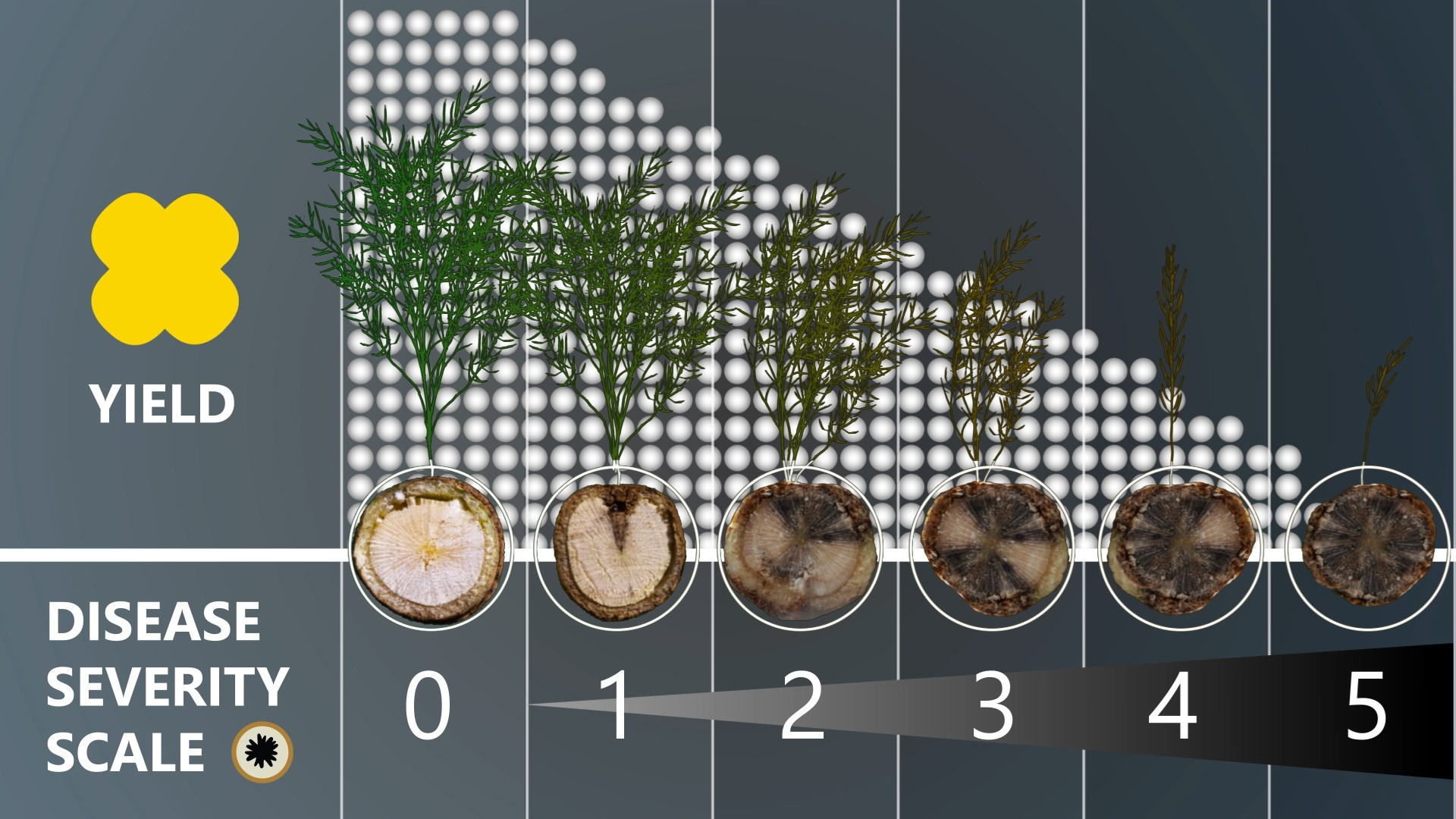 Source: Canola Council of Canada 'Important Tips for Best Management'.
In the past, selecting a variety with more appropriate blackleg resistance depended a lot on luck and less on management for two reasons:
We did not know the type of genetic resistance in the canola hybrid and
We did not know the type of blackleg races in the field
Today, both of these challenges have been addressed.
Through the hard work of canola breeding teams, they have characterized the major genes in their varieties
An industry initiative has developed a labelling system for these genes and
A new stubble test has been developed that can detect the type of races present in a given field
You can now know what type of blackleg resistance you are buying in your canola hybrids and then match this up with the race profile from your stubble test result to get a more precise defense against the disease - leading to potentially significant yield improvements.
3 Steps to Beat Blackleg:
Submit a stubble sample to the lab to test what strains are in your field
Choose a hybrid that defends against that strain
Improve your blackleg resistance and boost yields!
CANTERRA SEEDS is proud to be one of only a few seed companies that is currently disclosing its blackleg resistance genes. In fact, we are arguably the leader when it comes to blackleg as is evident by the diverse set of resistance genes we have available. This should make us your go-to seed brand for blackleg defense.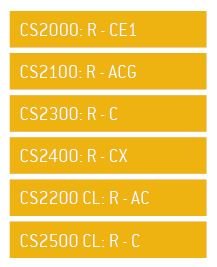 Currently, the Manitoba Canola Growers is offering its membership free stubble tests. For more information, please visit the following link: https://www.canolagrowers.com/
Test are available at these labs:
Discovery Seeds Labs
20/20 Seed Labs
Discovery Seed Labs
Pest Surveillance Initiative
SGS Biovision (coming soon)
[i] Hwang, SF.; Strelkov, S.; Peng, G.; Ahmed, H.; Zhou, Q,; and Turnbull, G. Blackleg (Leptosphaeria maculans) Severity and Yield Loss in Canola in Alberta, Canada in Plants 2016, 5,31