Photo: Wadena RE/MAX Curling Club representatives Scott Comfort & Lori Mukush, President Dane Ward, CANTERRA SEEDS Northeastern SK Territory Manager Bret Gaetz & Northland Seeds owner Lee Johnson. Photo courtesy of Diego Montana Sask Photography.
Curlers of all ages and skill levels in northeast Saskatchewan can look forward to seeing some upgrades at the beloved Wadena RE/MAX Curling Club thanks to Lee Johnson of Northland Seeds and the Rooted in the Prairies Project from CANTERRA SEEDS.
"Nominating the Wadena RE/MAX Curling Club for the Rooted in the Prairies Project was an easy decision for me," says Johnson. "In small town Saskatchewan, the curling rink is often one of the pillars of the community and Wadena is no exception."
When the pandemic shut down non-essential businesses last year, the Wadena RE/MAX Curling Club lost out on months of revenue, putting multiple building upgrades on hold, and preventing the Wadena community from congregating at a beloved facility.
"The pictures on the Wall of Fame, the stories in the lounge during the Annual Farmers & Friends Bonspiel and the full parking lots nearly every winter night all stem from decades of passionate club members, top quality ice makers and dedicated board members," recounts Johnson. "The board's vision is not only to maintain the facility, but to add features that will make it accessible and in good condition for years to come."
"We are beyond grateful for the donation by CANTERRA SEEDS and Northland Seeds," says Dane Ward, Wadena RE/MAX Curling Club President. "The money from the donation will be going toward some upgrades in our club and help out with some lost revenue after being shut down due to Covid-19."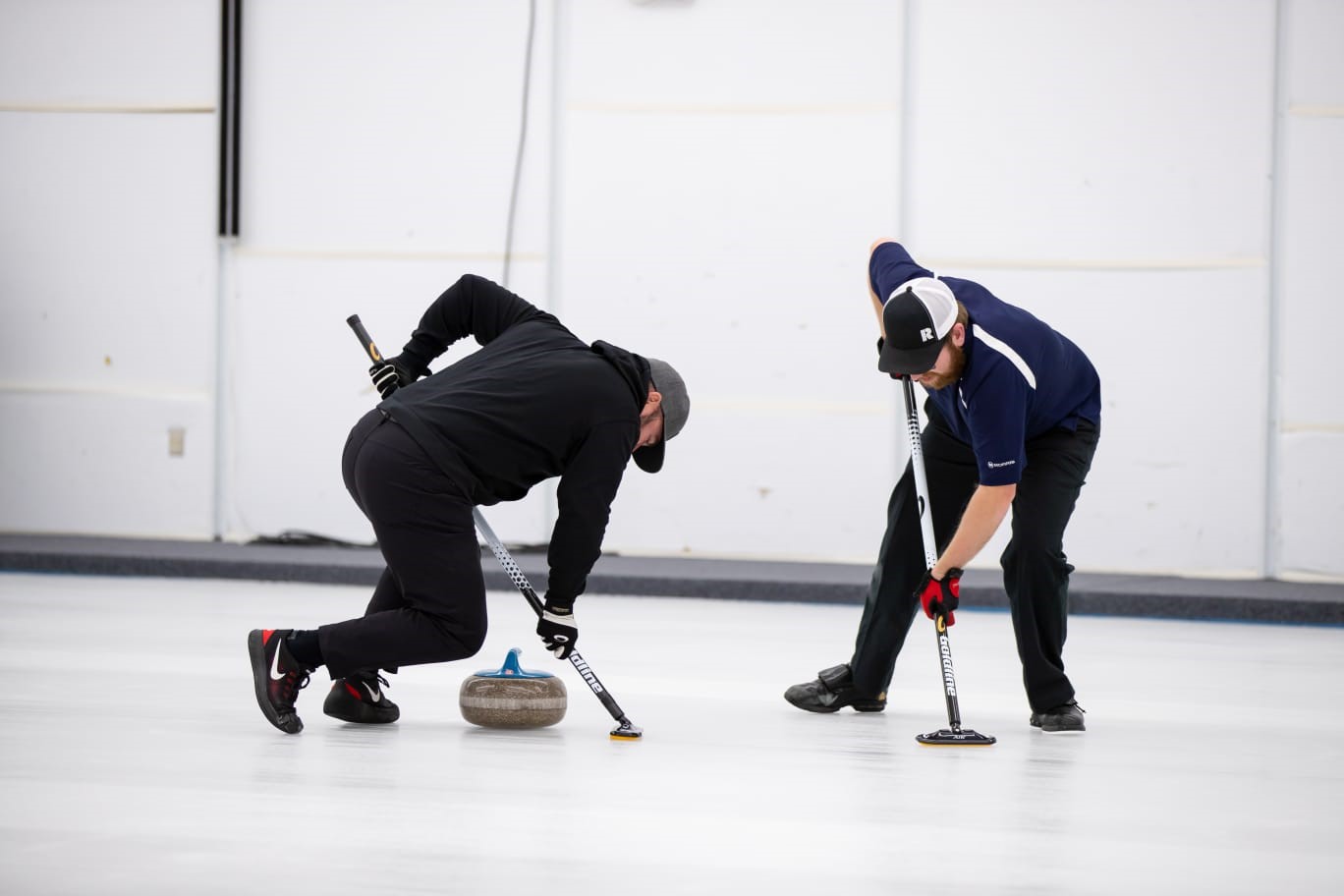 Planned upgrades for the facility include an elevator/chair lift to increase accessibility to the viewing area, insulated doors to increase energy efficiency, live streaming equipment to broadcast the many Provincial qualifying events they host and high-performance equipment for practicing Provincial and National teams, among others.
To celebrate 25 years in the seed business, CANTERRA SEEDS launched the Rooted in the Prairies Project in March 2021, with the goal to award ten $2,500 donations to local causes nominated by CANTERRA SEEDS seed grower shareholders and farmers throughout Western Canada. Johnson's company, Northland Seeds, matched the donation from CANTERRA SEEDS, bringing the total amount donated to $5,000.
All winners from the Rooted in the Prairies Project will be featured in coming weeks on the CANTERRA SEEDS Behind the Seeds blog at canterra.com/blog. For more information about our silver anniversary celebration and company history, visit canterra.com/roots.